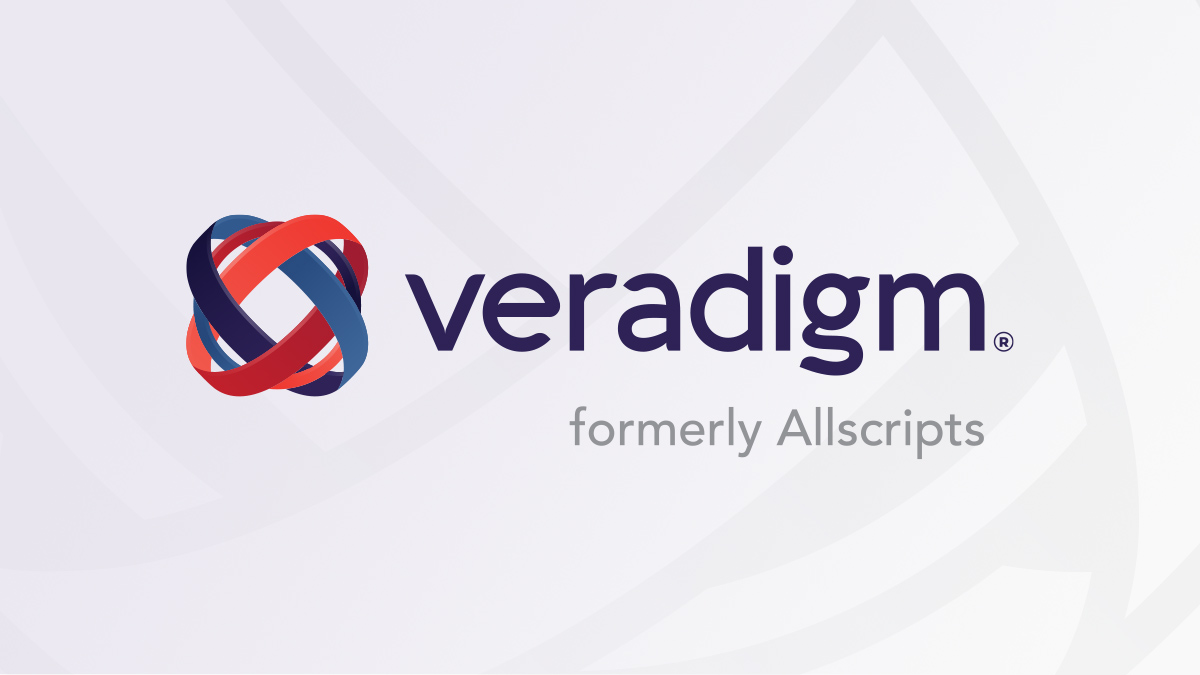 What You Should Know:
– Today, Allscripts announced their corporate name change to Veradigm, reflecting their commitment to sustainable growth in each of their market segments (payer, life science & provider), effective January 1, 2023.
– Allscripts had been transitioning its solutions to the Veradigm brand during 2022, and Allscripts will now formally be known as Veradigm.
– Veradigm connects over 300,000 US healthcare providers via the Veradigm Network, helping to facilitate the transition to value-based care, while representing over 170 million patients. Through its significant healthcare provider base, the Veradigm Network provides life science and health plan organizations unique access to de-identified patient data, provider connectivity and analytics at scale.