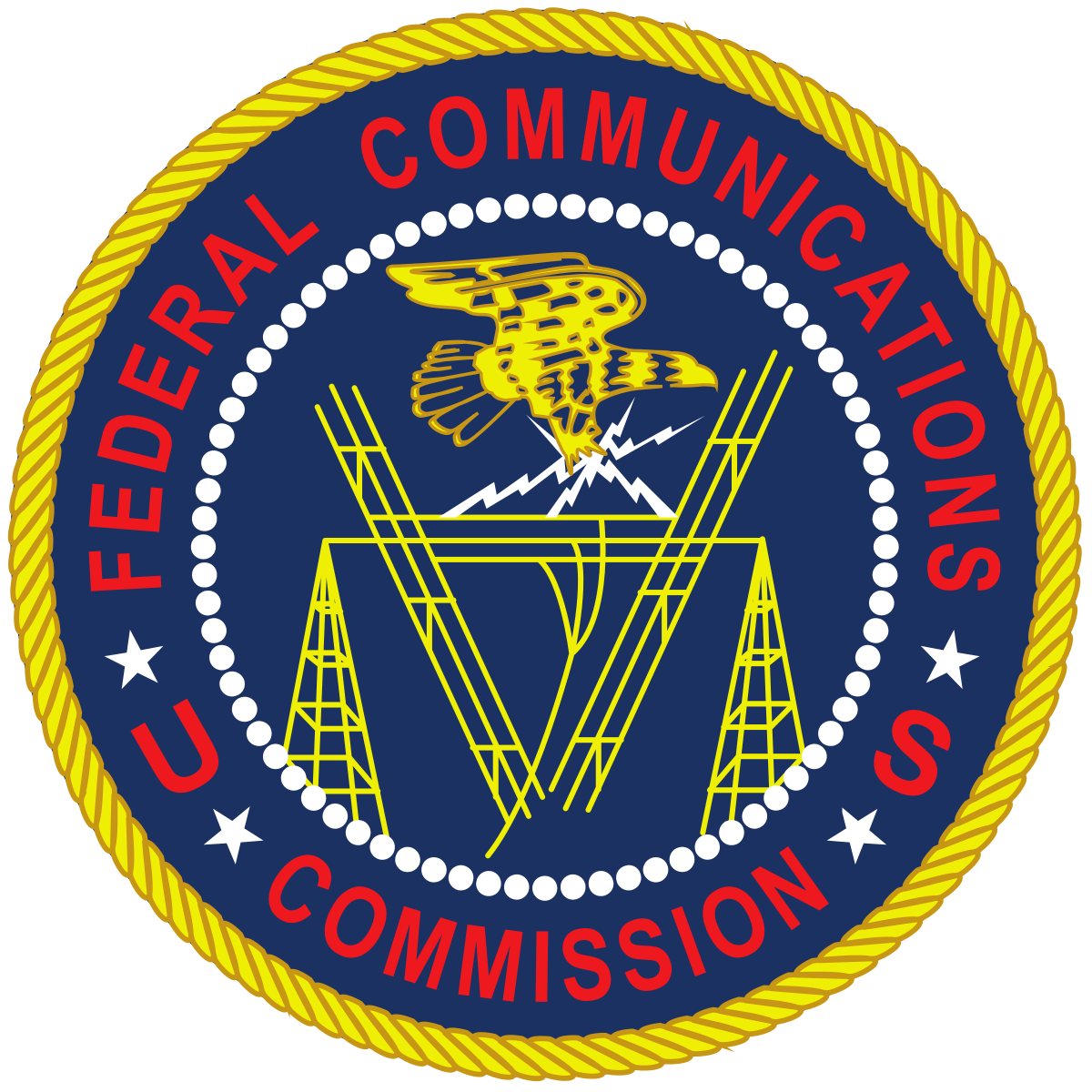 What You Should Know:
– The FCC's Enforcement Bureau today announced the opening of a new online portal by which private entities such as hospitals and health systems can alert agency enforcement staff of suspicious robocall, robotext, and spoofing campaigns.  For example, a private hospital or small business might use the portal to seek support from the FCC in cutting off or taking enforcement action against robocallers flooding their institution's phone lines with robocalls or spoofing the entity's legitimate phone number to trick consumers.
– The portal is available for use by private entities seeking to submit information about suspected robocall or spoofing violations and by private entities whose numbers have been spoofed – complaints from public entities or individual consumers will be transferred to the existing informal consumer complaint process.
– The private entity portal is now available at: https://www.fcc.gov/enforcement/private-entity-robocall-spoofing-portal.