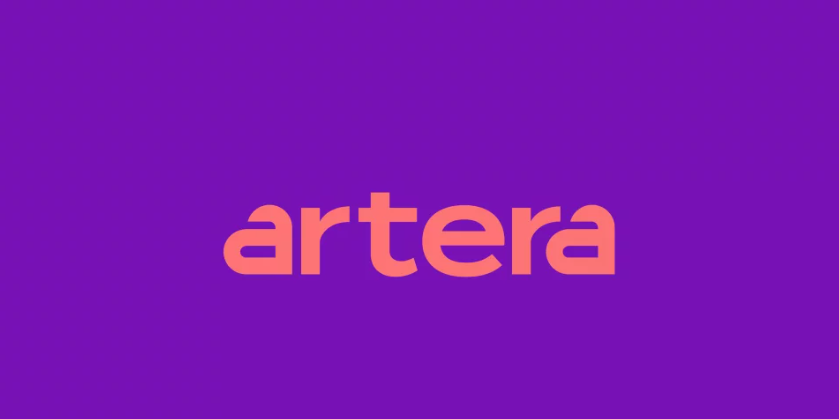 What You Should Know:
– Today, WebMD and patient communications platform provider Artera (formerly WELL Health) announced data integration that will enable providers (health systems and hospitals) to digitally communicate and engage patients on important education and information about medication affordability programs.
– The collaboration reduces the cost of care while also improving patient adherence to prescriptions — which is a key challenge for providers — by connecting with patients digitally via text / SMS, which is a channel proven to have higher levels of engagement.
Why It Matters
The partnership draws upon each company's prowess in digital health to extend patient-provider connectivity beyond the point of care. The partnership combines WebMD Provider Services' industry-leading patient education, care plan adherence and medication affordability programs with the Artera patient communications platform that enables conversations between patients and their healthcare provider through secure, multilingual real-time messaging. Medication cost savings available through WebMD RX further improve adherence, resulting in improved health outcomes.
Organizations using Artera as their patient communication platform will be able to deliver WebMD Provider Services' expansive patient education and resources through their existing communication channels. This will empower healthcare providers to engage patients throughout their care journey using two-way, conversational messaging in a patient's preferred language (with more than 100+ languages available). Artera's bi-directional conversation platform has the ability to automate thousands of messages between patients and providers, and gracefully hands off to staff for dynamic messaging when human intervention is required.
"The benefits of effective education in improving health outcomes is undeniable, yet gaps in communication – usually pre- and post-appointment – often leave patients without information at key points in their journey," said Ann Bilyew, Senior Vice President, WebMD Provider Services. "Artera's platform is a highly effective means for reaching individuals with relevant and appropriate education from WebMD. Together, we are closing that gap to ensure providers can present patients with the most relevant information, based on the point in their care journey."