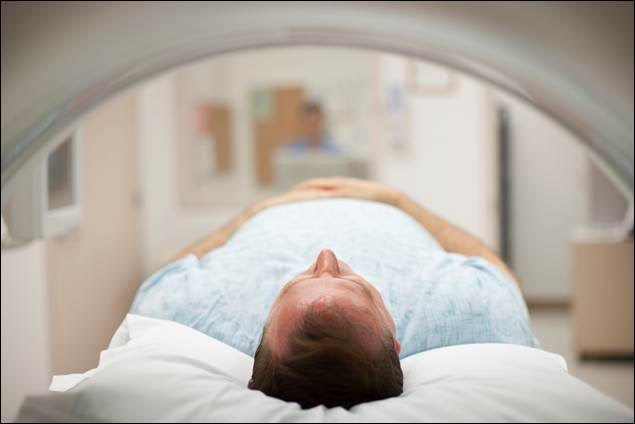 What You Should Know:
– General Dynamics Information Technology (GDIT), a business unit of General Dynamics (NYSE:GD), announced today that it was awarded an $84 million contract by the Defense Health Agency (DHA) to support the Traumatic Brain Injury Center of Excellence (TBICoE). The contract has an eight-month base period with three option years.
– Under the contract, GDIT will continue to support the TBICoE in conducting clinical research, surveilling TBIs across the DOD, developing clinical recommendations, translating research findings into education tools and disseminating these products to military healthcare providers, service members, veterans, and their families. 
– GDIT will also partner with the TBICoE and DOD on the execution of current and future congressionally mandated projects. These include the 15-year longitudinal study of TBI incurred by the armed forces in the Afghanistan and Iraq wars, as well as the Warfighter Brain Health program.
Why It Matters
Traumatic brain injury (TBI) is a significant health issue that affects service members and veterans during peacetime and war, with over 459,000 Department of Defense personnel diagnosed since 2000. As a congressionally mandated collaboration between the DOD and the Department of Veterans Affairs, TBICoE conducts research and promotes state-of-the-science care from point of injury to reintegration for service members, veterans, and their families to prevent and mitigate consequences of mild to severe TBI.