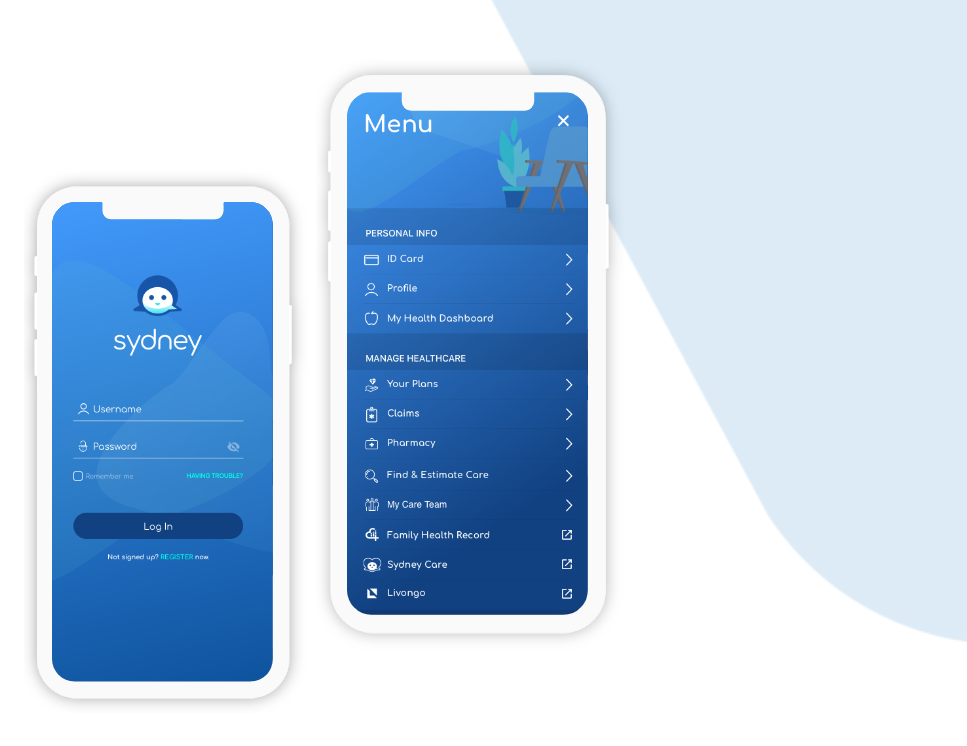 What You Should Know:
– Elevance Health — formerly Anthem, Inc. has announced the expansion of its Sydney Health application with the addition of a nutrition tracker function driven by artificial intelligence (AI). The new feature, called Nutrition Tracker, recognizes foods or an entire meal, providing virtual nutrition advice to improve affiliated health plan members' overall health and well-being.
– Using smartphone cameras and typing-free nutrition tracking, affiliated health plan members can quickly capture their nutrition information, make their food logs a part of their health records, and with consent, share with their healthcare provider to receive personalized feedback.
Sydney Health Nutrition Tracker Features
Sydney Health Nutrition Tracker is an early-stage AI feature designed to evolve and rapidly improve with time. In addition to the ability to recognize foods and calculate nutritional values, the current and near-term capabilities of the Sydney Health Nutrition Tracker include:
– Users can log thousands of common ingredients and recipes using their smart device's camera;
– Users can create and share personal meal logs with weekly and daily progress;
– Users can log packaged foods using Optimal Character Recognition (OCR) for scanning food packages and nutrition facts labels;
– Track weekly and daily progress including calories, carbs, protein, fat, and micronutrients;
– Customize nutrition targets (calories/macros) based on user profiles and personal preferences (e.g., set macros to track keto); and
– Create or get from providers personalized meal plans catered to user preferences and goals.
The Nutrition Tracker feature will be available and integrated into the free affiliated health plan member app Sydney Health and is available to affiliated health plan members on fully insured plans, all Medicare plans, and ASO plans with access to the "My Health Dashboard" feature of Sydney Health.