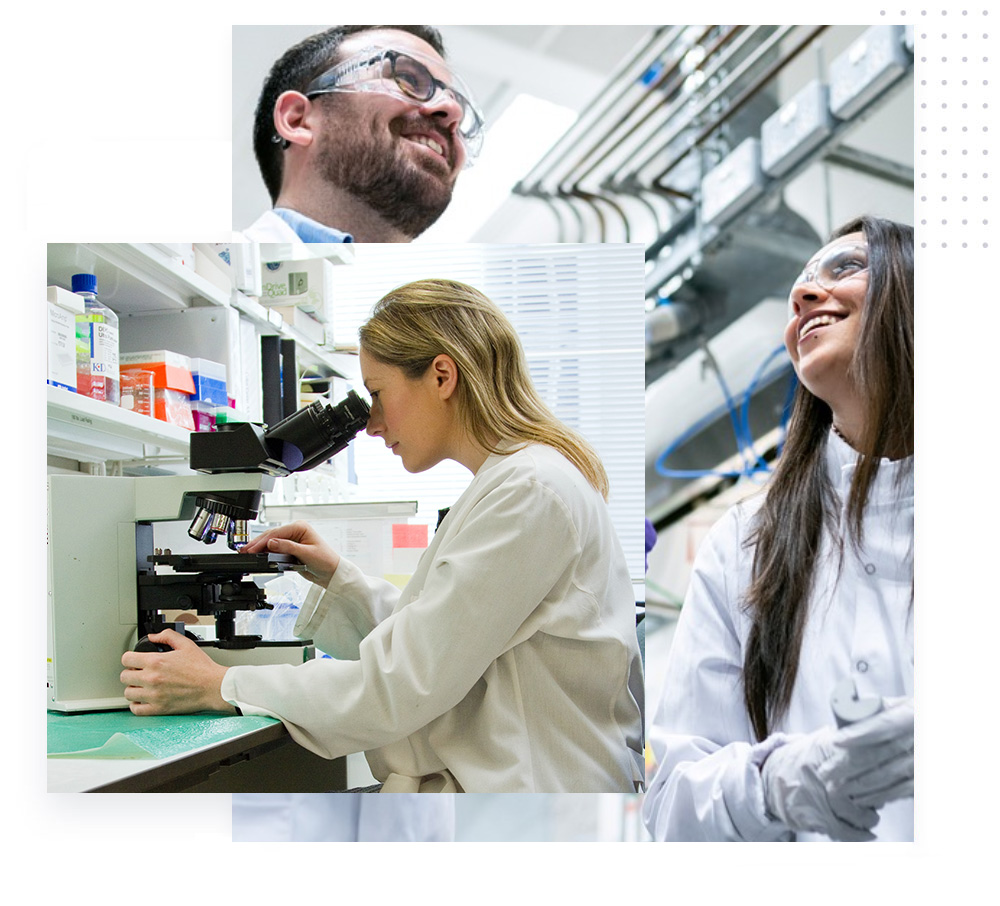 What You Should Know:
– Nectin Therapeutics Ltd., (Nectin) a biotechnology company developing novel targeted immunotherapies to address resistance to approved immune-oncology treatments, announced it has extended its Series A financing to over $25 million. IBF and Peregrine Ventures led the round, with participation from aMoon Fund and other existing investors.
– The funding will be used to support the ongoing clinical evaluation of NTX1088, and to further advance the company's pipeline of targeted immunotherapies and Antibody Drug Conjugates (ADC's).
First-in-Human Phase 1 Clinical Trial in Advanced Solid Tumors
The company also announced dosing of the first patient in its Phase 1 clinical trial of NTX1088, Nectin's first-in-class PVR blocker, in cancer patients with locally advanced and metastatic solid tumors. NTX1088 is a first-in-class high affinity monoclonal antibody directed against PVR (CD155), a transmembrane protein expressed on cancer cells and associated with resistance to PD1 and PDL1 immune checkpoint inhibitors. The trial is being conducted at The University of Texas MD Anderson Cancer Center (MD Anderson) with an investment from the Cancer Focus Fund, LP. The trial will include up to 90 patients treated with NTX1088 as a monotherapy and in combination with a PD1 blocker.
PVR blockade by NTX1088 is the first and only therapeutic approach that aims to restore DNAM1 (CD226) to the surface of immune cells. DNAM1 is a cell surface glycoprotein, central to the activation of anti-cancer T and NK cells. Following interaction with PVR-expressing tumor cells, DNAM1 is removed from the surface of immune cells. Restoring the expression and activation of DNAM1 by blocking PVR results in increased anti-tumor activity from T and NK cells. PVR blockade additionally stimulates an anti-tumor immune response by preventing the immune suppressing signaling of the two checkpoint receptors TIGIT and CD96.
PVR is overexpressed in many solid tumors across different cancer indications, including lung, colorectal, liver, ovarian, breast, adrenal, pancreatic, uterine, head and neck, gastric and esophageal. High PVR expression is associated with poor prognosis and with resistance to PD1 and PDL1 blockade, making PVR an attractive therapeutic target for novel immuno-oncology therapies, both as a monotherapy and in combination with PD1 blockers.
"PVR blockade by NTX 1088, with its first-in-class differentiated mechanism of action, has demonstrated compelling preclinical anti-tumor activity both as a monotherapy and in combination with other cancer immunotherapies.," said Dr. Pini Tsukerman, Co-Founder and CSO of Nectin. "Importantly, PVR blockade has potent activity in refractive models where TIGIT or PD1 blockade has failed to show a benefit."
The Phase 1 trial is an open-label study consisting of a dose escalation stage in up to 50 patients and an expansion stage in 40 patients. NTX1088 will be investigated as a single agent and in combination with a PD1 blocker. The primary objectives of the dose escalation stage are to assess safety and tolerability and to select a recommended safe and effective Phase 2 dose. In the expansion stage, NTX1088's safety and tolerability will be further evaluated, along with efficacy measures and exploratory assessments of pharmacodynamic and predictive biomarkers. Dr. Sarina Phia-Paul, Associate Professor of Investigational Cancer Therapeutics at MD Anderson, is the trial Principal Investigator.