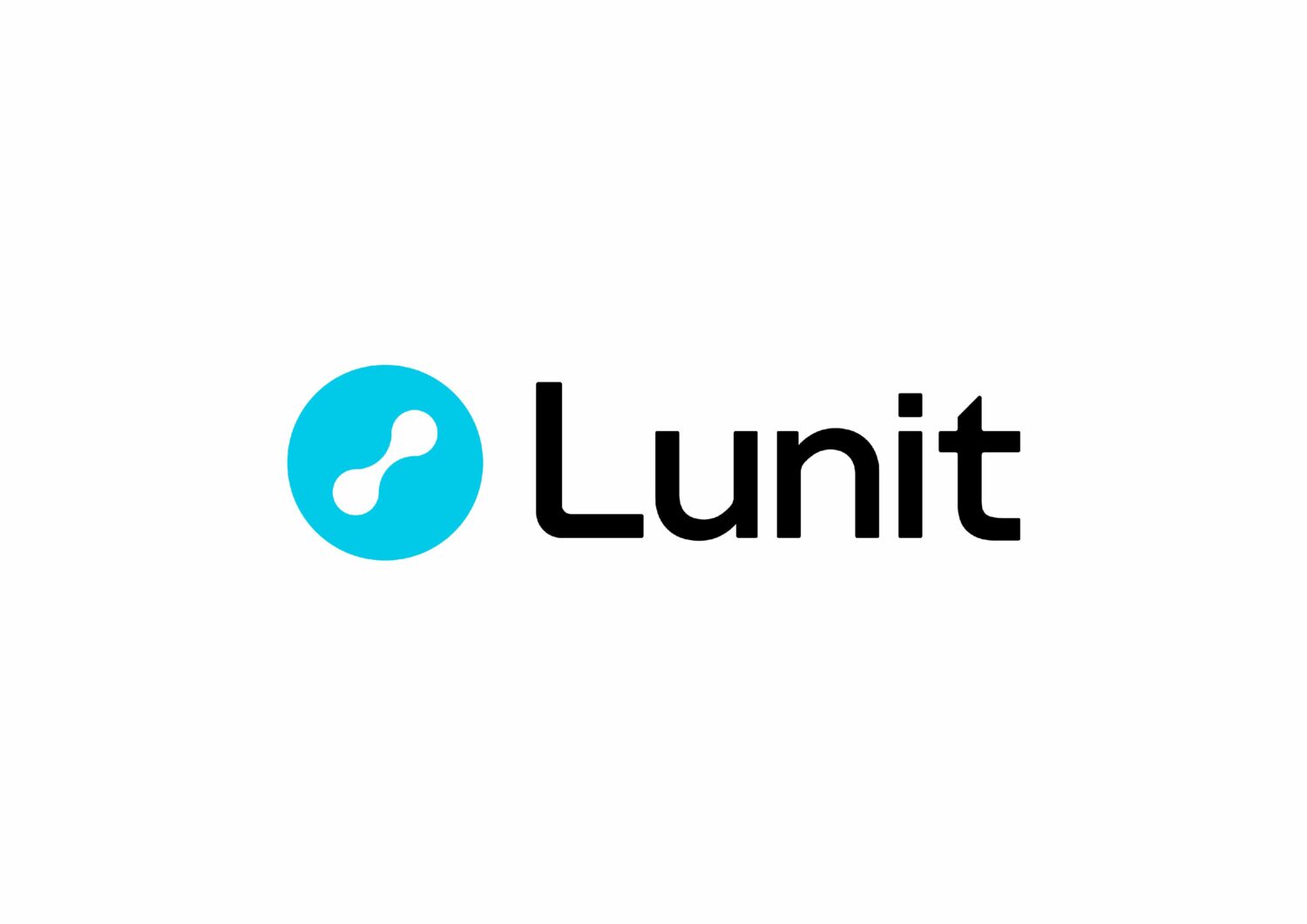 What You Should Know:
– Lunit signed a global distribution agreement to provide its AI-based radiology solutions for clinical use via CARPL.ai's platform. Lunit is a South Korean-based AI software company devoted to developing AI solutions for precision diagnostics and treatment support, mainly focused on conquering cancer.
– The partnership will deliver Lunit INSIGHT CXR and Lunit INSIGHT MMG for commercial use in the U.S., Australia, Brazil, India, and Singapore.
CARPL Background
CARPL is an end-to-end technology platform for the development, validation, and deployment of medical imaging AI applications in clinical workflows. Used by some of the world's top AI researchers and health systems, it provides a unique platform connecting picture archiving and communication systems (PACS) in clinical settings with third-party AI applications. Through CARPL's interface, healthcare providers can seamlessly access Lunit's AI solution suite for radiology, thereby improving access, affordability, and quality of medical care globally.