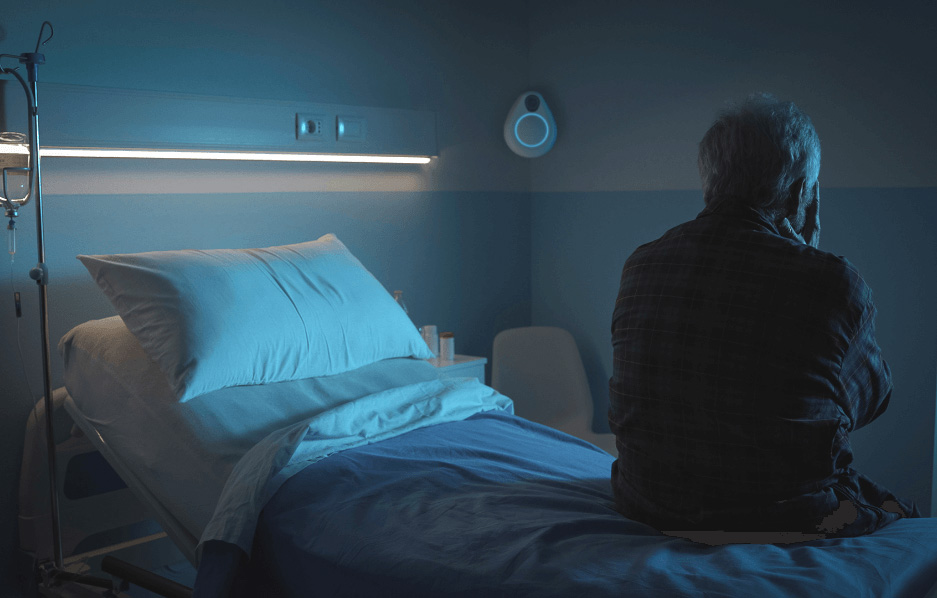 What You Should Know:
care.ai, a Orlando, FL-based first and only AI-powered ambient monitoring platform in healthcare raises $27M in funding from Crescent Cove Advisors.
– The company plans to use the funding to accelerate growth and scale deployments of the industry's first smart care facility platform throughout the U.S.
AI-Powered Smart Patient Rooms
care.ai's Smart Care Facility Platform™ transforms healthcare settings, such as hospitals and nursing homes, into responsive care facilities that continuously monitor and streamline clinical and operational workflows. Powered by AI-enabled edge sensors, the platform surfaces real-time inferences and insights to alert and report on activities that help healthcare organizations improve quality, safety, and compliance while optimizing the clinical workforce. Innovative capabilities like Virtual Nursing, Virtual Sitting, and Ambient Monitoring can be easily enabled through care.ai's Command Center, unlocking a wide array of use cases that improve patient outcomes and power more human care.
Other key features include:
Fall Prevention and Detection
Detects the earliest indicators of a potential bed exit, including restless or agitated behavior, and summons help as promptly as possible.
– Pressure Injury Prevention: Continually monitors a patient's position in bed, with a user-defined threshold to define when rotation is needed.
– Elopement Prevention: Monitors activity throughout the facility and notifies staff if a patient moves toward an exit or past a defined boundary.
– Protocol Adherence: Employs real-time feedback to automatically notify care teams when protocols are not within expected norms.
Adoption to Date
The company has already deployed its technology to over 1,500 facilities across the U.S., including hospitals, skilled nursing facilities, and assisted living facilities. care.ai plans to use the funding from Crescent Cove Advisors to build on the ongoing success and lead the market in delivering ambient intelligence to healthcare.