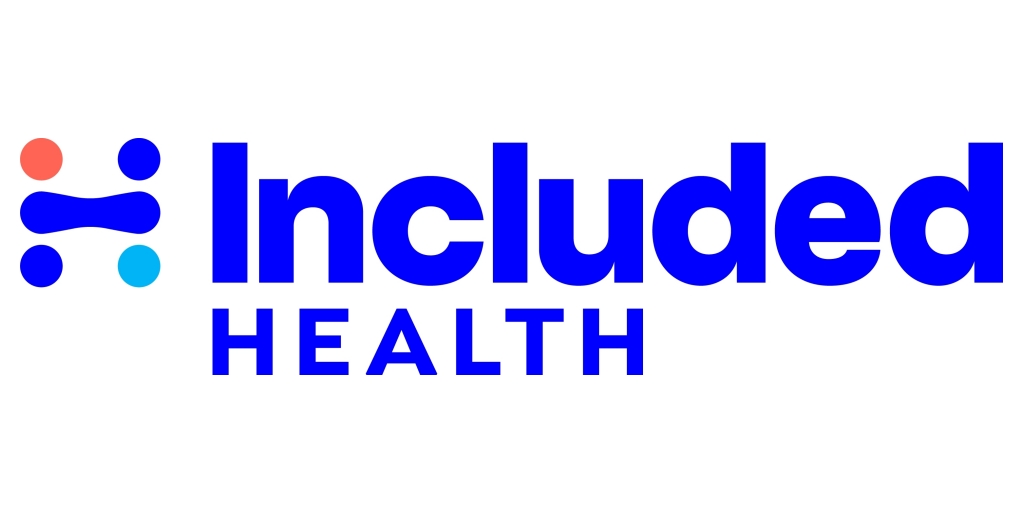 What You Should Know:
– Included Health, a digital health company integrating navigation and virtual care unveiled the All-Included Care platform at HLTH22 in Las Vegas, Nevada.
– All-Included Care is a new kind of healthcare service that guides and delivers high-quality, in-network care for every health journey, from simple to complex.
– By combining virtual care and access to in-person care with guidance and advocacy, All-Included Care creates a comprehensive and connected healthcare experience for every healthcare need.
Why It Matters
Even as the cost of healthcare continues to increase — with a projected 6.5% rise in costs next year — many people are unable to access high-quality care or navigate the complex benefits ecosystem. 50% of people still have difficulty understanding their healthcare insurance coverage. 98 million individuals live in areas with primary care shortages, severely restricting access to primary care, and more than 60 percent of all counties in the United States do not have a single psychiatrist. The need for the All-Included Care approach is greater than ever.
All-Included Care Features
Through the intuitive app and live 24/7 concierge support, members can get answers to benefit and billing questions, access virtual or in-person care across the health benefit ecosystem, and receive clinical guidance. Additional features include:
– Multidisciplinary, coordinated care team led by the member's primary care physician with a 360-degree view of the member's healthcare journey, enabled by shared electronic health record and care navigation tools. Together, they drive fully coordinated care.
– Whole-population support and clinical care for all members, from those that are generally healthy to those that are high risk. Every member has access to clinical care from board-certified clinicians, even those who are not engaged with an Included Health virtual primary care provider.
– Full ecosystem routing to guide members to clinically appropriate in-network care and benefits such as those focused on weight loss, fertility, musculoskeletal and more.