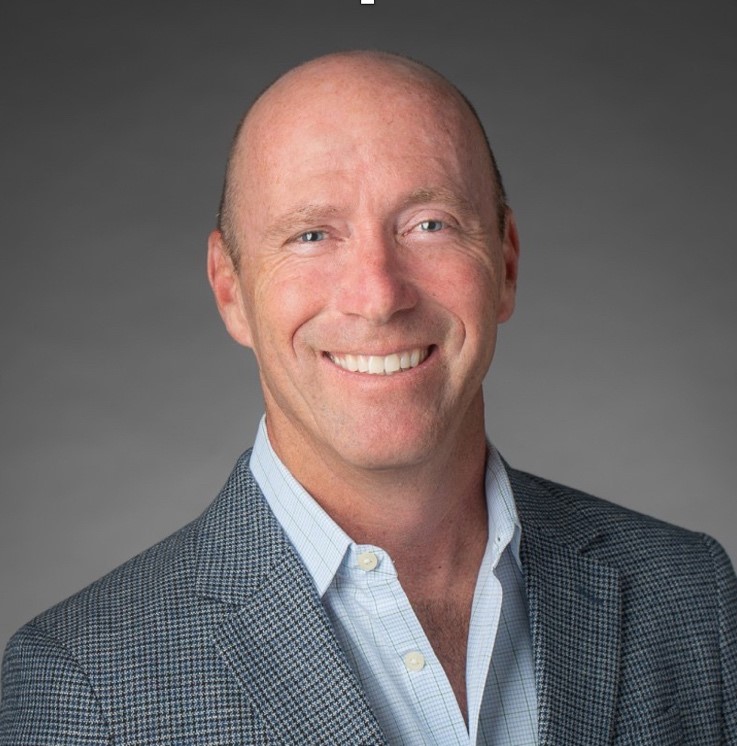 What You Should Know:
– ConcertAI, which provides AI SaaS and real-world data tech solutions for oncology research and trials, today announced the appointment of Ronan Brown as its first COO.
– In his new role as COO, Brown will oversee and enhance day-to-day operations across the company, globally, to assure the quality, performance, and seamless functionality of the company's solutions as the ConcertAI continues it high growth.
– Brown, who was most recently senior vice president and head of patient centric solutions and decentralized trials at IQVIA, brings over 20 years of experience to the role. Brown holds a PhD in clinical biochemistry from the University of London and a BS in biochemistry and physiology from the University of Southampton.