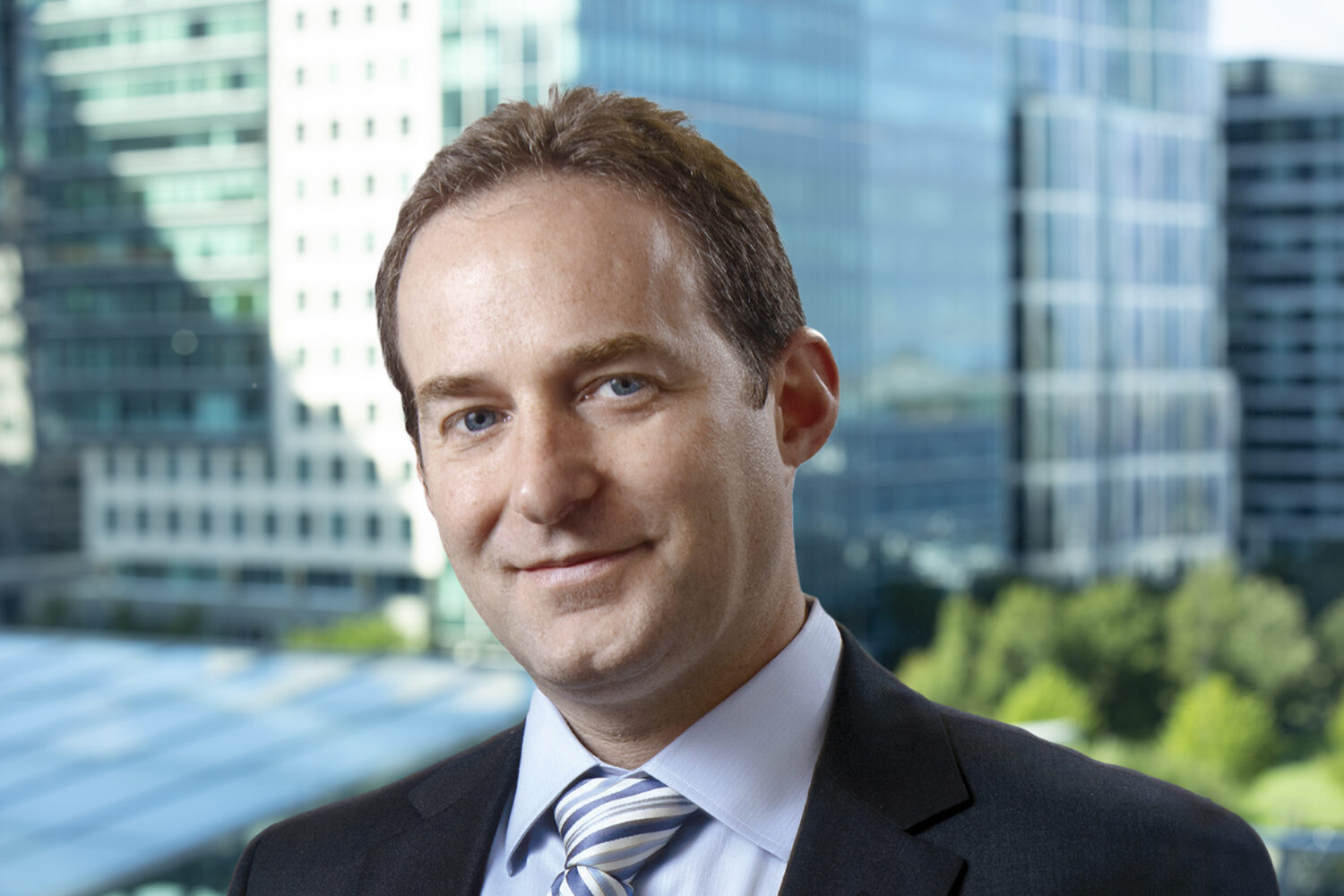 What You Should Know:
– LRVHealth, the inside healthcare venture capital platform, announced that Josh Flum joined the firm as a managing partner. Prior to joining LRV Health, Flum served as Chief Strategy Officer and Business Developer Officer at CVS Health.
– Flum joins a diverse team of healthcare operators, entrepreneurs, investors and insiders leading healthcare innovation and transformation alongside a network of strategic limited partners that touches half of all healthcare consumers in the U.S.
Flum Bio/Background
In nearly 20 years at CVS Health, Josh Flum led retail pharmacy operations, led the integration of CVS Health and Aetna, and launched CVS Health Ventures, among many other transformational roles and responsibilities. Josh's experience in leadership roles at one of the largest retailers disrupting healthcare adds another dimension of insight to LRVHealth's unique "inside healthcare" venture capital platform and the firm's work bringing innovators and industry incumbents together.
"LRVHealth has a very unique mission and purpose that's the perfect fit for the next chapter of my career," said Josh Flum, managing partner at LRVHealth. "The firm's track record proves that its strategy of essentially embedding itself with healthcare incumbents to guide a thesis-driven approach to investing is a recipe for successfully nurturing innovation that will transform healthcare. The healthcare market is complex, and to drive real, sustainable change you need to build deep relationships between the people who live, breathe and understand that complexity and the entrepreneurs with the next great ideas to change it. That's what I love doing and it is what LRVHealth does best."