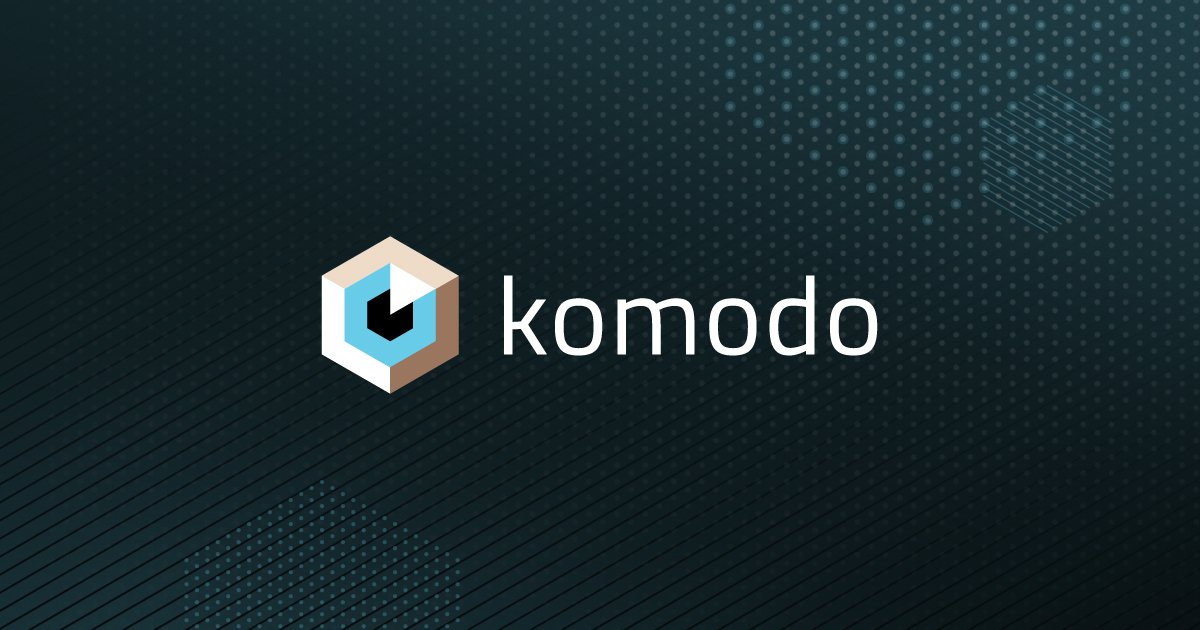 What You Should Know:
– Komodo Health announced its collaboration with Intercept Pharmaceuticals to power clinical research and new real-world evidence (RWE) with Komodo's platform.
Leveraging Komodo's tech platform and Healthcare Map, Intercept was able to conduct a retrospective real-world study on the long term outcomes for Ocaliva — a therapeutic for rare liver disease, primary biliary cholangitis (PBC).
Partnership Details
Intercept initially developed a traditional prospective trial to evaluate patients with advanced PBC using Ocaliva, but terminated it due to feasibility challenges in this rare disease that impacts less than 1% of women (65 in 100,000). To fill this evidence gap, Intercept turned to Komodo. Using Komodo's Healthcare Map, Intercept was able to look at outcomes in a pre-defined group of patients with PBC who were treated with Ocaliva to see how they differ from a comparable group of PBC patients who were eligible, but who were not treated with Ocaliva.
With insights on how more than 330 million U.S. patients interact with the healthcare system, Komodo's Healthcare Map provides an accessible, actionable, and scalable approach to studying rare disease. With Komodo, Intercept researchers were able to determine that patients receiving Ocaliva improved significantly.