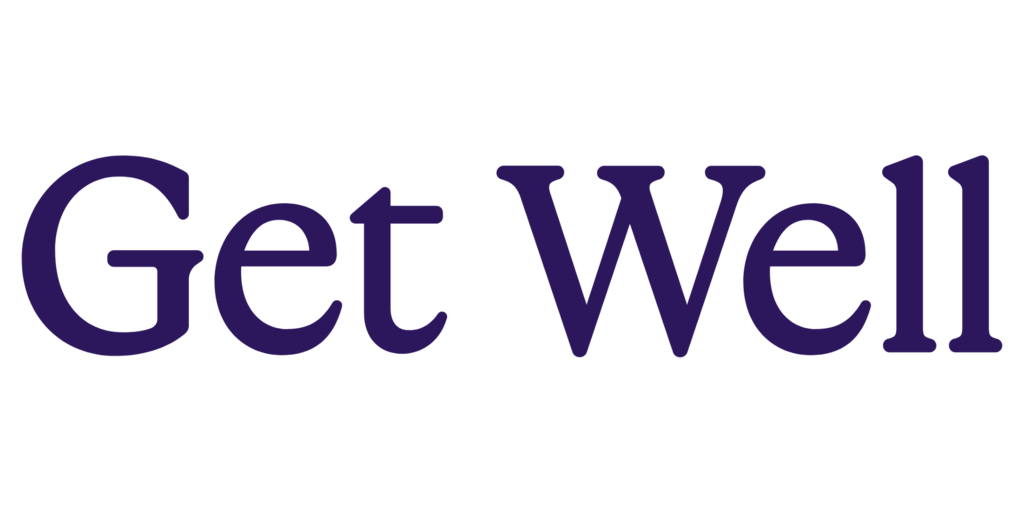 What You Should Know:
– Get Well, the global leader in digital patient engagement, today announced it has expanded its work with the Veterans Health Administration (VHA) to include 70 Veterans Affairs Medical Centers (VAMC), a 130% increase over three years. Most recently, a fifth Veterans Integrated Service Network (VISNs) selected Get Well's digital engagement solution to be installed in all nine of its healthcare facilities. Now successfully installed in nearly 13,000 VHA inpatient beds, Get Well's solutions empower Veterans and their families to more actively participate in their care.
– Get Well's digital engagement solutions proactively guide Veterans through personalized care pathways, relieve clinician workload by placing service requests at the patient's finger tips, automate routine tasks and documentation for staff, prepare patients for discharge, deliver educational and entertainment content, and provide an instant feedback channel.