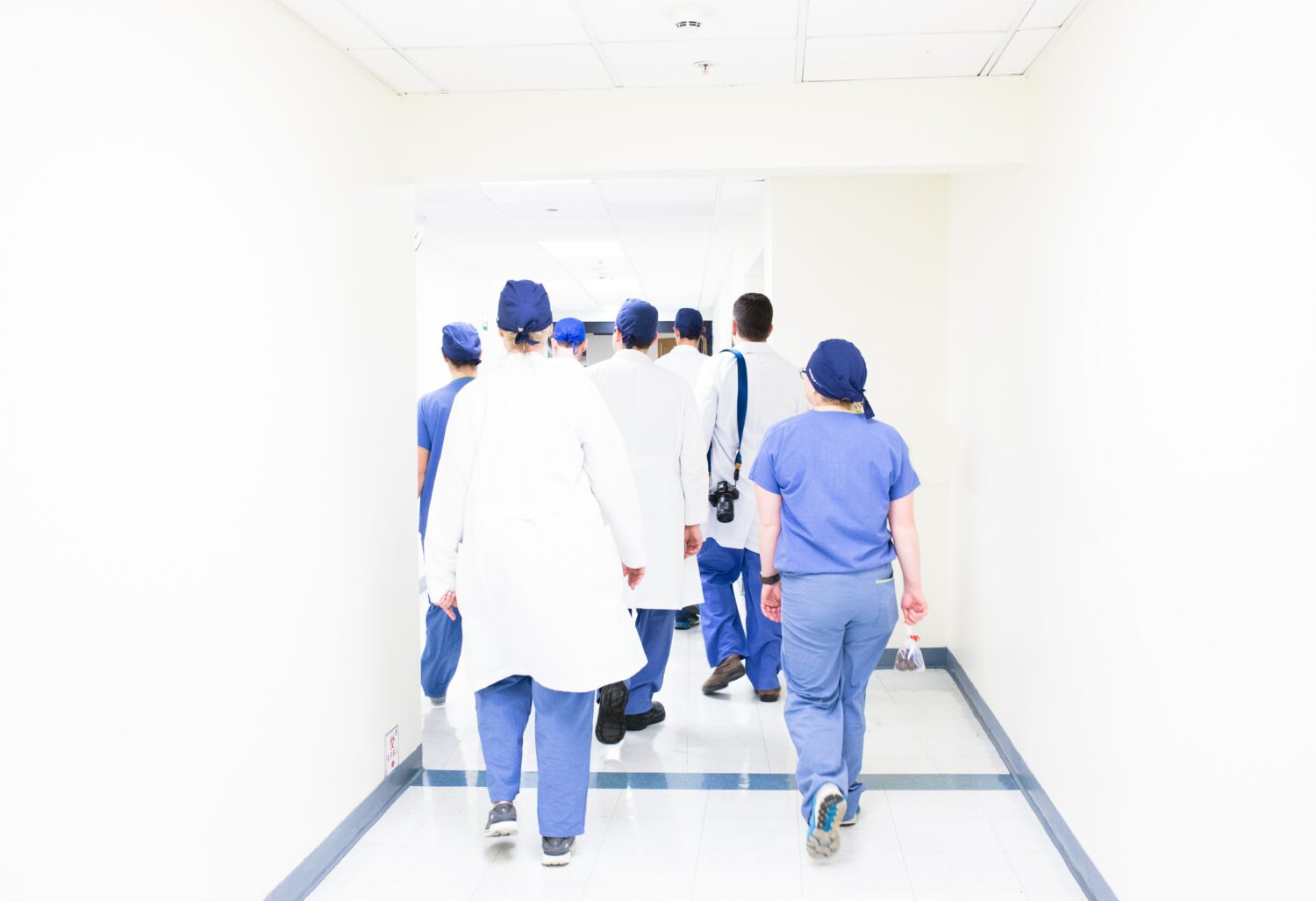 If you're a nurse who is looking for ways to further your career, there are many things you can do to give your nursing career a boost. There are many ways to make yourself an indispensable nursing team member. Keep reading to learn about five things you can do to advance your nursing career.
1. Get Certified
Getting certified in additional areas of nursing is an excellent way to build your skill set and expertise as a nurse. Having a diverse set of credentials like having a Master of Nursing allows you to work in various settings and perform various functions. Whether you are interested in pediatrics, mental health, or critical care, numerous certification programs help you expand your knowledge base. Additionally, having multiple certifications will not only improve your marketability as a nurse, but it can also help you gain recognition and respect among your colleagues.

2. Get Involved in Professional Organizations
A nurse might consider joining or leading a nursing professional organization for many reasons. For one, these groups can help nurses stay up-to-date on the latest trends and developments in their field. By regularly attending conferences, seminars, and workshops, they can stay informed of emerging issues and best practices within their specialty. Additionally, membership in these groups often comes with access to important resources such as continuing education opportunities and career development support. Whether you are looking to advance your professional knowledge or build your network of colleagues in the field, a nursing professional organization is a great way to stay competitive in today's rapidly changing healthcare landscape.
3. Take on Additional Responsibilities at Work
When you care about your job and want to be successful, it's important to show that you are willing to go the extra mile. One way to demonstrate your dedication and commitment is to take extra shifts or work overtime as often as possible. Whether covering on a Saturday or staying after hours to finish a project, putting in extra time can pay dividends when building a solid reputation as an employee who gets results.

Not only will taking on more shifts or working overtime help you get ahead at your current job, but it can ultimately lead to bigger and better opportunities. Companies often consider employees' willingness to go above and beyond when making hiring decisions, so taking on more work shows you have what it takes to succeed.
4. Volunteer for Special Projects
These opportunities can help you hone your leadership skills, learn more about your organization's inner workings, and positively impact patient care. Additionally, volunteering for these types of projects shows that you are willing to go above and beyond your normal job duties, which can be a valuable asset in the eyes of your superiors.
5. Expand your Knowledge
To continue to gain knowledge in all areas of life, it is important always to be open to learning and exploring new perspectives. This can involve seeking out challenging books and articles, attending lectures or workshops, or paying attention to what is happening around you.
Nurses play a vital role in the healthcare industry, and there are many ways to improve your marketability and advance your career. By following the tips above, you can make yourself more attractive to potential employers, gain recognition and respect among your colleagues, and build a solid foundation for continued success.