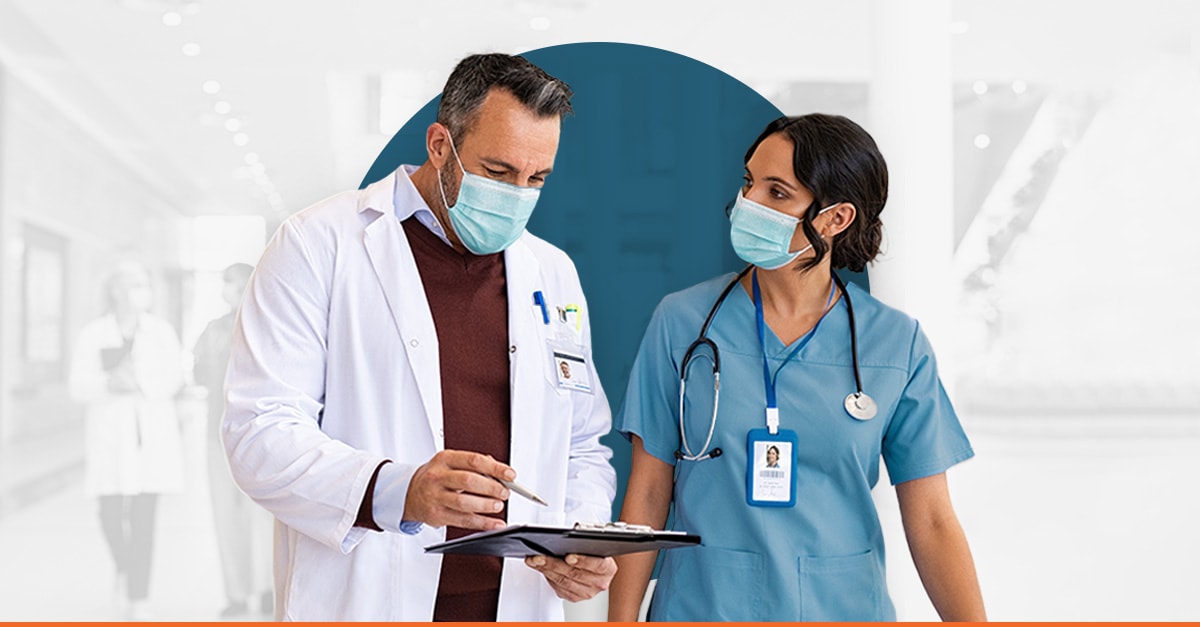 What You Should Know:
– Carta Healthcare, a pioneer in harnessing the power of clinical data, today announced it closed a $20 million series B round led by South Korean firm Paramark Ventures. Other contributors to the round include Memorial Care Innovation Fund (MCIF) and Frist Cressey Ventures, led by heart surgeon, incoming chair of The Nature Conservancy's Board of Directors and former U.S. Senate Majority Leader Bill Frist.

– Carta will use the funding to scale its business – making healthcare more accessible, efficient, and affordable for patients across the United States by reducing administrative burden.
Make all your healthcare data actionable
Founded in 2017, Carta Healthcare's mission is to improve patient care by harnessing the value of clinical data. Through its combination of industry-leading, AI-driven technology, and multidisciplinary team of experts, Carta Healthcare has transformed the traditional clinical data abstraction process. The company's agile, innovative approach to expertise and technology allows healthcare organizations to collect, analyze, and act on their clinical and operational data in a fraction of the time.
Carta Healthcare currently serves 20 of the leading health systems in the United States, including Stanford University Medical Center, Common Spirit, UCSF, Mass General Brigham, to name a few. Carta Healthcare's industry-leading solutions reduce the cost of labor associated with manual data abstraction processes and curate trustworthy, actionable datasets concerning patient care. By transforming the abstraction process and implementing powerful analytic capabilities, Carta Healthcare informs data-driven decisions that improve patient outcomes, realize equipment and data processing cost savings, and enable healthcare professionals to spend more time on patient care rather than data entry.