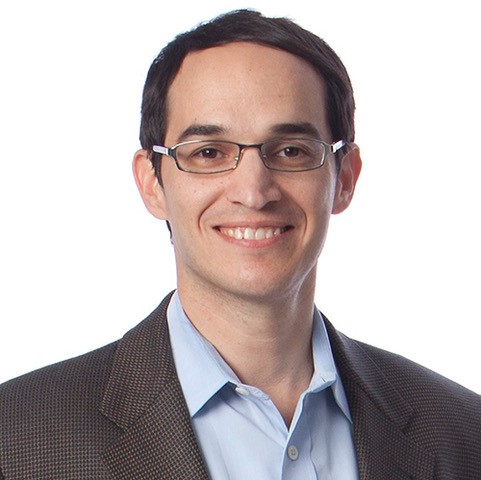 What You Should Know:
– Teladoc Health announced that is has named Laizer Kornwasser as President, Enterprise Growth & Global Markets, effective October 24, 2022. As President, Laizer will be focused on further unlocking the revenue and growth potential of the company and optimizing performance across Teladoc's four market channels: US Group Health, International, Hospitals and Health Systems, and BetterHelp.
– Kornwasser joins Teladoc Health from CareCentrix, where he served as president and chief operating officer, and was responsible for driving operational excellence and business strategy. Prior to that, Kornwasser held leadership roles at health care companies including Medco Health Solutions. He is also a professor at his alma mater, Yeshiva University.