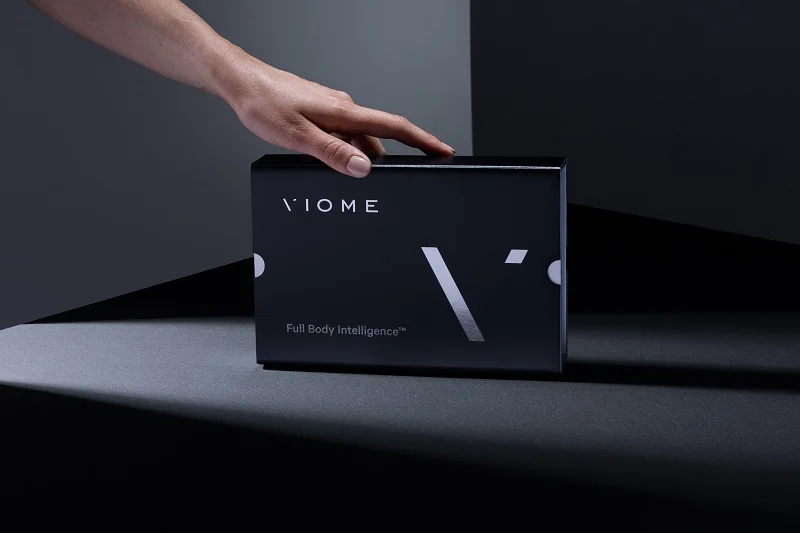 What You Should Know:
– Viome Life Sciences, a mission-driven digital health company, announced additional $67M in funding toward its Series C round.
– Led by Bold Capital Group, the $67M raise brings the company's total funding to over $150M and will be used to support the development of its at-home tests that leverage precision nutrition to improve health and increase longevity by addressing the epidemic of chronic diseases, cancers, and aging.
– Viome will expand its proprietary mRNA sequencing technology and AI-powered platform that was awarded FDA Breakthrough Device Designation status, to debut a suite of new wellness and diagnostic tests specifically targeting the oral microbiome which has a strong connection to systemic diseases. This will include hard-to-detect cancers and GI disorders such as IBD.
– The funding announcement comes off the heels of Viome's first CancerDetect™ test, a revolutionary early diagnostic tool that can detect not just stage 1 but early biomarkers associated with oral and throat cancer with unprecedented rates of 95% specificity and 90% sensitivity.