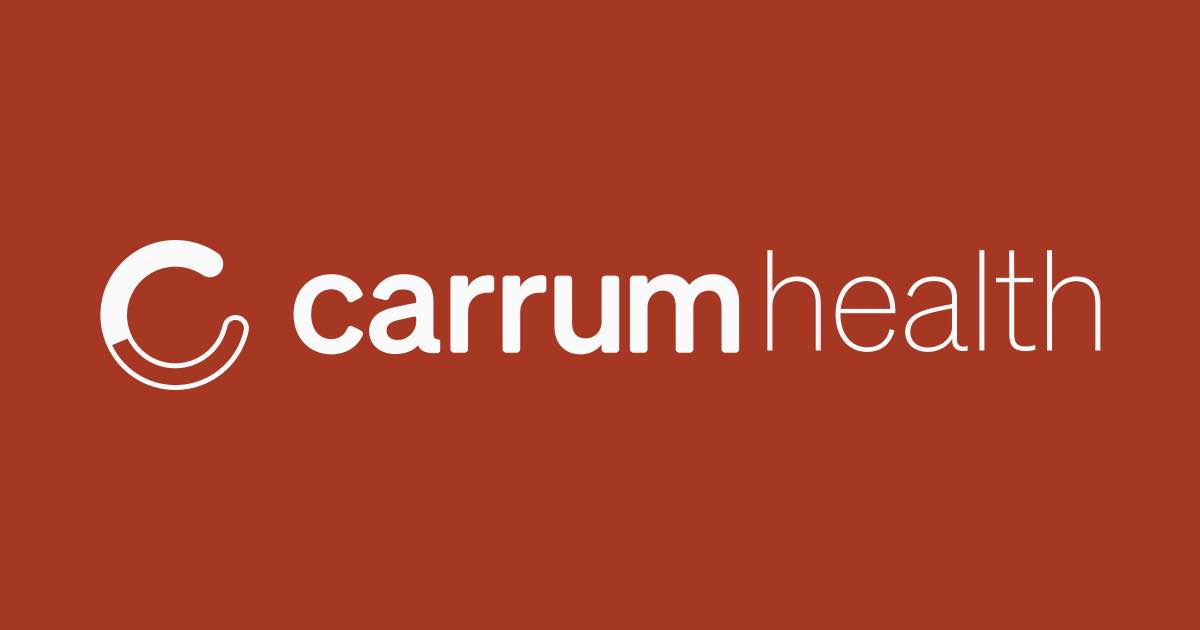 What You Should Know:
– GRAIL and Carrum Health announce a partnership to help self-insured employers improve care outcomes for their employees while also reigning in the rising cost of healthcare spending for this group: CANCER.
– This product integration will enable employers who offer Carrum Health benefits to provide eligible employees the Galleri test as part of the comprehensive cancer care Carrum delivers.
– Members who receive a signal detected from the Galleri test can work with a Carrum Health COE for diagnostic evaluation and guideline-concordant treatment planning.