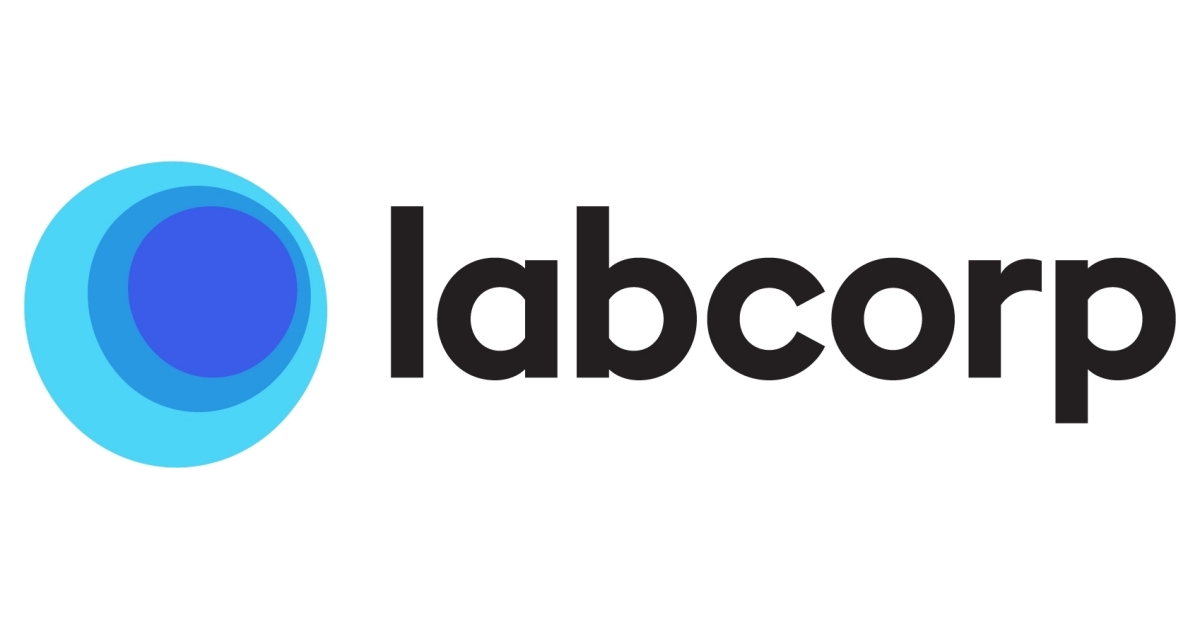 What You Should Know:
– Labcorp has today announced a long-term laboratory relationship with non-profit and Catholic health system Ascension.
– As a part of the companies' strategic collaboration, Labcorp purchased select assets of Ascension's outreach laboratory business and will manage the health system's hospital-based laboratories in Alabama, Florida, Kansas, Maryland, Michigan, New York, Oklahoma, Tennessee, Texas and Wisconsin.
– The new relationship expands access for communities served by Ascension to Labcorp's clinical laboratory services, analytics and laboratory network to enhance efficiency and advance health care. In addition, the partnership provides patients and clinicians access to Labcorp's scientific expertise, advanced diagnostics in areas such as oncology, neurology and women's health, and at-home test collection services.