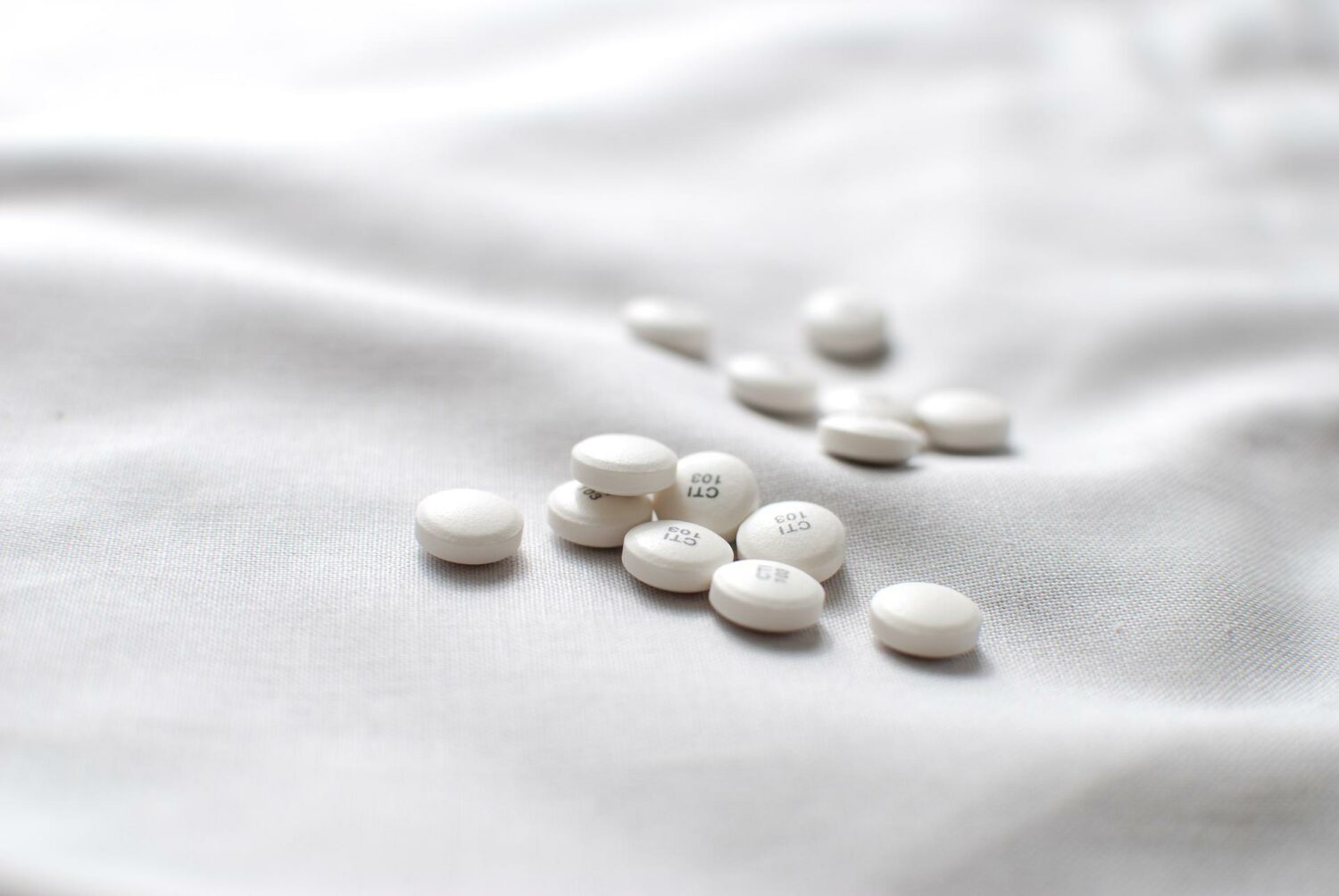 What You Should Know:
– The U.S Department of Health and Human Services (HHS), through the Substance Abuse and Mental Health Services Administration (SAMHSA), awarded nearly $1.5 billion to support states, tribal lands, and territories' efforts to address the opioid crisis and support individuals in recovery.
– The grants are part of SAMHSA's State Opioid Response and Tribal Opioid Response grant programs. The grant programs provide funding to states and territories to increase access to treatment for substance use disorder, remove barriers to public-health interventions like naloxone, and expand access to recovery support services such as 24/7 Opioid Treatment Programs.
Address the Overdose Epidemic and Support Recovery
The funding will also allow states to increase investments in overdose education, peer support specialists in emergency departments, and allow states to invest in other strategies that will help save lives in hard-hit communities. The full funding includes:
– Investing over $104 Million to Expand Substance Use Treatment and Prevention in Rural Communities to Beat the Overdose Epidemic.
– Investing $20.5 Million to Increase Access to Recovery Supports.
– Releasing New Guidance to Support and Facilitate Greater Access to FDA-approved naloxone products.
– Announcing Additional Funding for Law Enforcement Officials on the Front Lines of the Overdose Epidemic.
– Releasing New Guidance for Employers to Create Recovery-Ready Workplaces.
– Deploying Financial Sanctions to Disrupt Global Drug Trafficking Operations.