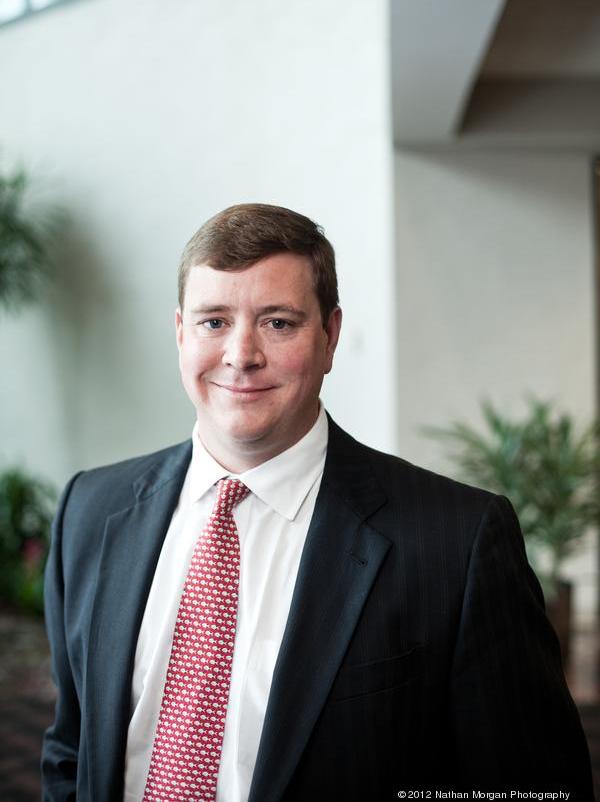 Cost transparency is a driving force in the American market. Whether consumers are looking to purchase a latte, a plane ticket, or surgery, they increasingly expect to pay an "out-the-door" price– something that includes all labor and materials as well as the finished product or service. When polled, 66% of Americans indicated that they would shop for care if prices were publicly disclosed. And in pursuit of competitively and transparently priced services, some patients attempt to shop locally; more and more, however, consumers flock to medical tourism– a practice that is quickly rebounding to its pre-pandemic popularity. 
While U.S. regulations tighten the requirements for disclosure, consumer behavior has also adapted to the online marketplace. Technology now plays a key role in buying behaviors, allowing patients unprecedented access to "shop" for services at their convenience. Health Catalyst, a data and analytics platform, presents the online marketplace as an opportunity for providers. Bundled and transparently-priced services can "satisfy increasing patient interest in (the) cost of care," the company says, and boost a patient's trust in– and sense of loyalty to– their healthcare providers.
Patients who have a higher level of confidence in what they are paying for are more likely to be satisfied with their care, and thus more likely to refer friends and family, reports Health Catalyst. This presents the opportunity for an ecosystem of transparently-priced care, highly-engaged patients, and high patient satisfaction and net promotion levels.
This presents the opportunity for an ecosystem of transparently-priced care, highly-engaged patients, and high patient satisfaction and net promotion levels.
According to a 2022 Nielsen survey, consumers indicate shifting priorities as COVID-19 transitions from a pandemic to an endemic presence in the United States. Survey participants indicate mental and physical wellness are among their priority areas of spending for the next 12 months, with a keen eye toward affordability and health and hygiene expenses.
As consumers focus their spending behaviors more heavily on health-related expenses, providers are more likely to see their patients "shopping" for care. Patients seek cost transparency from healthcare in the same way they demand transparent pricing elsewhere. And while providing such a pricing structure requires increased effort upfront on the part of providers, doing so can also increase prepayments received and rising reduce bad debt. What's more, consumer confidence will increase if they know the full cost of care before even visiting the office.
Unpredictable costs curb consumer behavior. And with an increasing number of privately-employed people participating in High-Deductible Health Plans (HDHPs) and other catastrophic plans, there is a widening gap between employee responsibility (deductibles, out-of-pocket maximums) and policy coverage. In an economy where inflation is impacting fuel, housing, and grocery prices, an unexpected medical bill can go from merely unforeseen to flat-out unfeasible for some.
When it comes to prescription medications, consumers demonstrate this hesitancy. 83% of the public consider the cost of prescription drugs to be unreasonable, and 29% report changing or discontinuing their medication use due to drug cost.
When patients are able to shop for services, compare prices, and understand what they owe upfront, they are less likely to defer needed care. What's more, they are more likely to feel confident in their providers and more inclined to feel a sense of control over their care. When determining the affordability of most purchases, Americans can research and compare prices online. Bringing this degree of consumer choice to healthcare not only makes sense in today's marketplace, but it can benefit patients and providers alike.
Research shows that healthcare price transparency drives higher patient volume within just a year of adoption. When consumers know what to expect in terms of payment, they can plan for costs and more thus actively seeking the care they need. And through price transparency, providers can count on reducing bad debt, increasing upfront payments, and collecting timely payments. A more positive, time-and-cost efficient experience for all parties involved points to an all-around benefit to price transparency in the healthcare industry.
---
About Paul Ketchel
Paul Ketchel is President and Chief Executive Officer of MDsave Inc. Mr. Ketchel has over 10 years of combined experience in the healthcare industry. Mr. Ketchel is the founder of MDsave, Inc., which is the world's first healthcare marketplace. The value MDsave brings distinguishes it from all other companies in the Healthcare Technology space. MDSave provides healthcare systems a bridge to transparency without jeopardizing their managed care contracts.