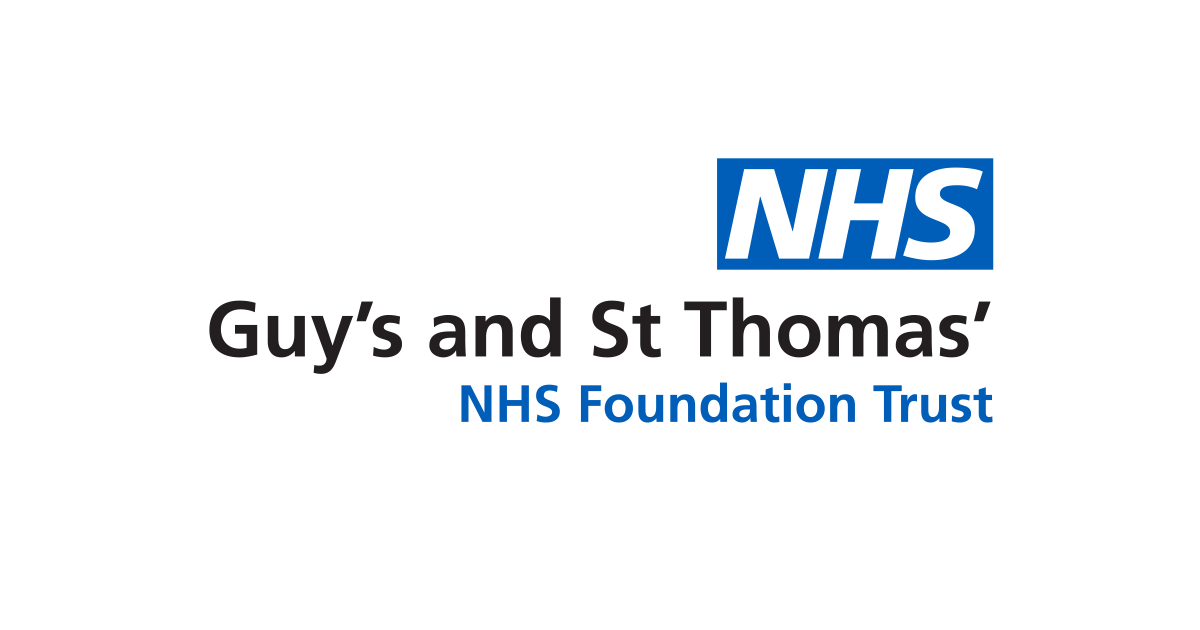 What You Should Know:
– Venture capital firm General Catalyst announced a partnership with Guy's and St Thomas' NHS Foundation Trust (GSTT), the largest hospital system in the UK with a diverse patient population and a longstanding commitment to innovation.
– As part of the partnership, General Catalyst and GSTT will work together to identify innovative digital solutions that benefit patients and providers by addressing problems such as hospital capacity constraints, long wait times and staff shortages. Through this partnership, GSTT will have access to General Catalyst's deep network of Health Assurance companies.
– General Catalyst's Health Assurance vision is to partner with the healthcare industry to create a more patient-focussed, proactive healthcare designed to help people stay well,, and make quality care more efficient, affordable and accessible to all. This collaboration between General Catalyst, Guy's and St Thomas' and KHP Ventures underscores their alignment with the Health Assurance vision.