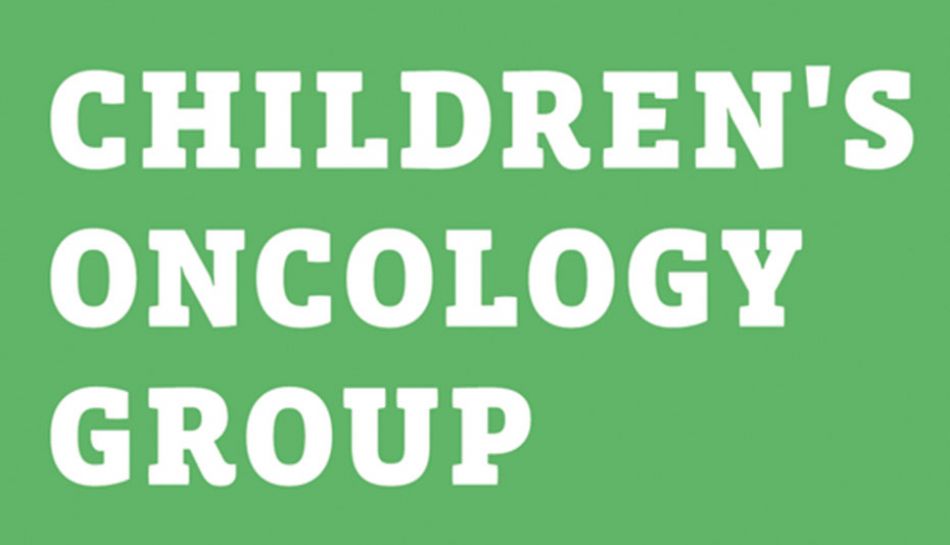 What You Should Know:
–Tempus, an $8B precision medicine company, is providing genomic sequencing for 300 eligible pediatric cancer patients annually through their new collaboration with the Children's Oncology Group (COG). Tempus' support for COG – a leader in pediatric oncology research – will assist with matching patients to clinical trials like the Pediatric MATCH Screening Trial APEC1621SC (NCT03155620), which is studying the effectiveness of genetic testing-directed treatment in pediatric patients with solid tumors, non-Hodgkin lymphomas, and histiocytic disorders.
– COG is a clinical trials group, supported by the National Cancer Institute (NCI), devoted exclusively to childhood and young adult cancer research. Through this work with COG, Tempus will provide pediatric cancer patients expanded access to personalized care, which is critical for planning their treatment journey and identifying clinical trial eligibility.