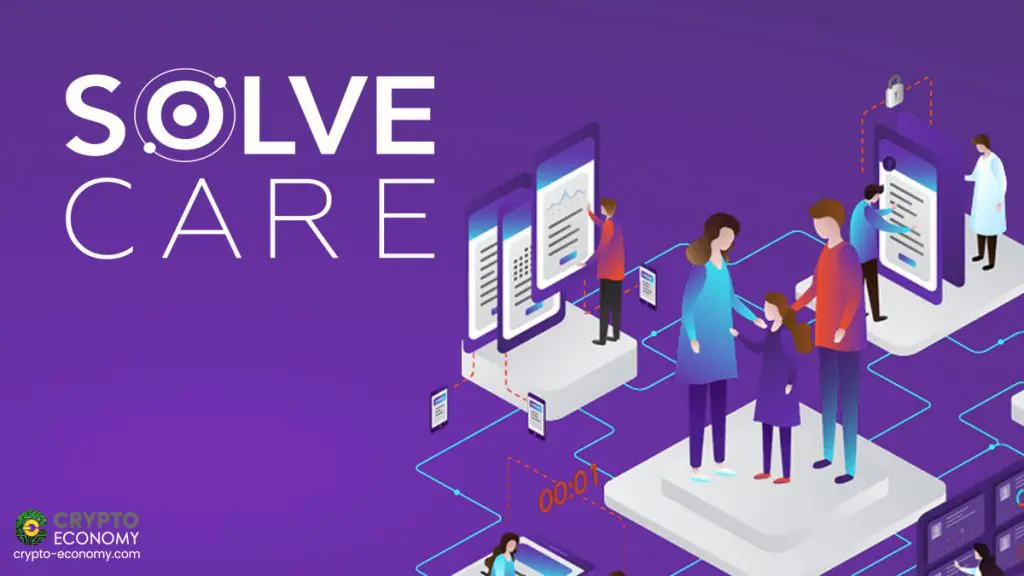 What You Should Know:
– Solve.Care, the healthcare blockchain platform company, has announced their Care.Labs Wallet, the revolutionary Web3.0 development which is set to revitalize the healthcare industry.
– This is the most compelling, accessible and user-friendly blockchain use case in the transformation of healthcare across the globe, with practitioners and institutions authoring their Care.Networks from Korea to the USA
Causing Breakthroughs in Medicine Using Blockchain
Solve.Care, the healthcare blockchain platform company, recently announced the launch of Care.Labs Wallet, which allows users to access the revolutionary Care.Labs portal. The company describes Care.Labs as a healthcare Imaginarium, a place where users can envision and then easily author decentralized healthcare applications (dApps) without the need for any programming, blockchain or even Web3.0 knowledge.
Care.Labs removes all the complexity of building a Web 3.0 decentralized healthcare solution. While most dApp protocols focus around native crypto use cases, the Solve.Care Platform gives businesses, governments, and physicians the ability to implement real-world healthcare solutions on the blockchain without investing years into R&D. All interactions and transactions within the network are tokenized, thereby removing frictions inherent in the healthcare industry. The company's native digital token, SOLVE is utilized as gas, fees and payments for this purpose on the Solve.Care Platform. 
In Care.Labs, users can author and test their decentralized (health)Care Network before they deploy it on the mainnet for the public. In these networks, Web3.0 elements such as decentralized identity, decentralized user data ownership, and peer-to-peer messaging with payments are automatically built in. Instead of building individual elements and then trying to integrate them, one can simply configure a network of participants and author as many different solutions as needed, with every solution being automatically interoperable.
Commenting on the launch, CEO Pradeep Goel said, "As the global shift towards digital healthcare accelerates, most initiatives are stymied by lack of clear data ownership, low adoption rates by patients and doctors, and cost of integrating solutions that don't talk to each other. Add to that, the cost and time required for launching new digital health solutions, the obligation for ongoing governance, and the need to achieve and maintain compliance. This has resulted in most digital healthcare solutions not seeing the light of day for being too much risk for too little ROI."