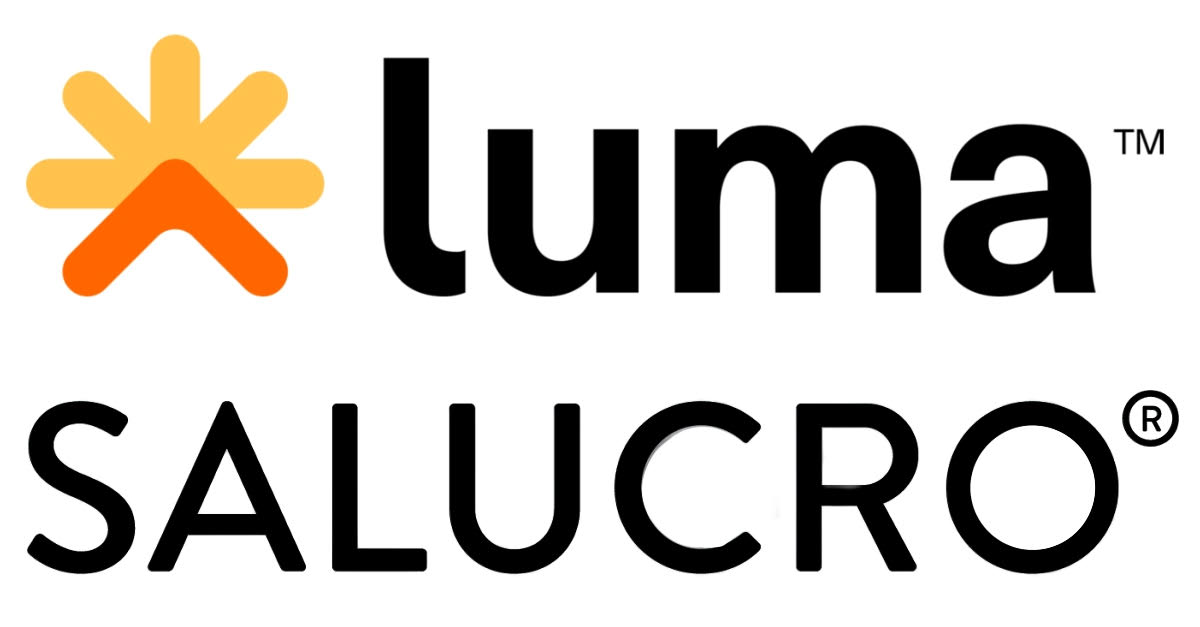 What You Should Know:
– Salucro Healthcare Solutions, a healthcare payment technology company, today announced an innovative technology partnership with Luma Health, the technology company behind the world's first Patient Success Platform™.
– The partnership will combine Luma's platform and Salucro's patient-friendly financial engagement solutions to enable their clients to more efficiently collect payments throughout the patient journey.
Personalized Payment Integrations Throughout the Patient Journey
The partnership today includes LumaFinancial, Luma's financial journey product launched earlier this summer. Salucro is a preferred financial engagement partner for Luma and allows patients to quickly and easily pay balances from a Luma text. Salucro's health information system integrations allow payment transaction data to be posted in multiple systems simultaneously to avoid the need for additional documentation by staff.
Salucro and Luma plan to work together on continued innovation to simplify payment and financial workflows for patients and providers.
"Both Salucro and Luma believe that patients' financial journeys are a pivotal part of their overall success in getting the care they need," said Aditya Bansod, Luma's co-founder and CTO. "Our partnership makes payment as easy as a single text message for patients and simplifies operational workflows for healthcare staff."