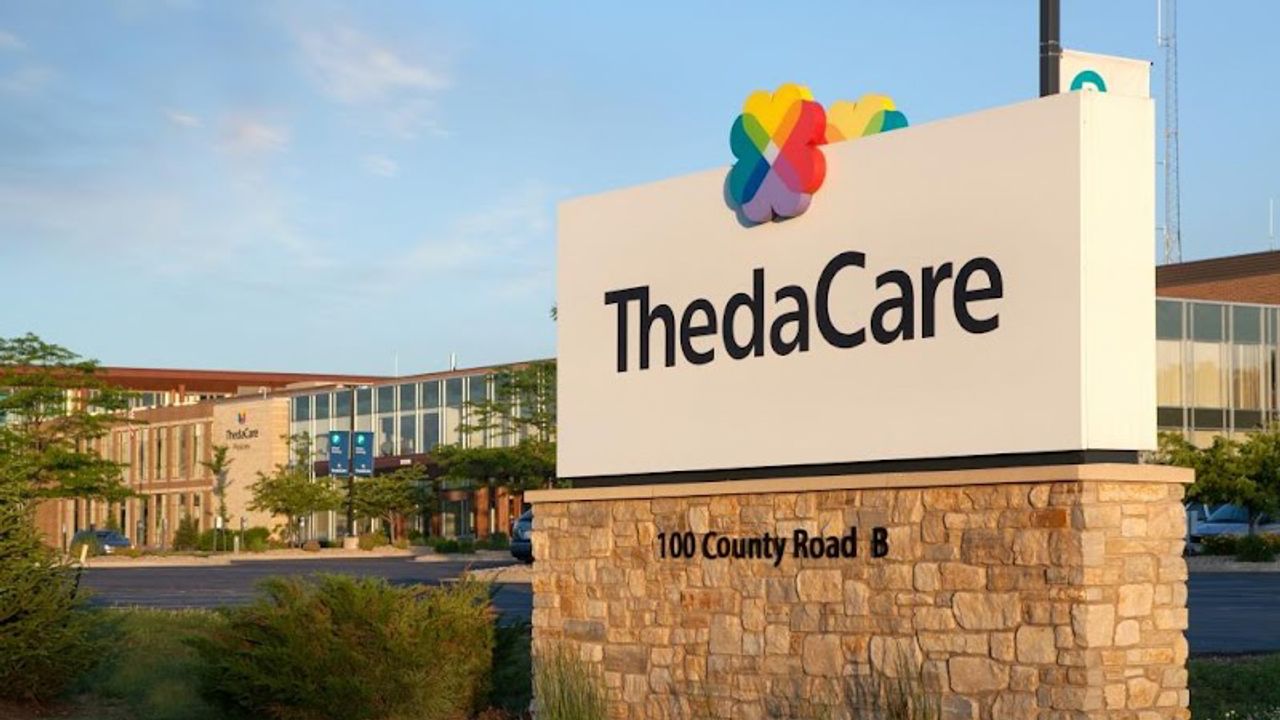 What You Should Know:
Health system ThedaCare announced it has invested $3M in Qventus and it also deploying the technology to drive operational efficiencies in inpatient and perioperative care settings and across its organization.
Through the investment, ThedaCare will collaborate with Qventus to develop new solutions and innovations, as well as support Qventus in expanding its technology to additional hospitals and health systems across the United States.
AI-Enabled Automation to Improve Access to Inpatient & Surgical Care
Qventus is an AI-based SaaS solution purpose-built for care operations automation. The platform integrates with EHRs and leverages AI, machine learning, and behavioral science to automate operations for inpatient, perioperative, emergency department, and command center functions. As with many health care providers, ThedaCare faced operational challenges by the COVID-19 pandemic and is seeking new solutions that optimize clinical and operational resources and ease the burden on frontline teams. Qventus software can help ThedaCare by supporting automated discharge planning to get patients home safely, OR scheduling, system-wide patient flow and other operational activities.
Qventus will be integrated with ThedaCare's electronic health records system to drive additional workflow efficiencies, reduce manual processes and deliver patient-level AI predictions to improve clinical decisions. Patients can expect to see shorter lead times for surgeries, more timely discharges and improved transparency into their care progression, due to the enhanced automation at ThedaCare. Care teams can benefit from less manual work, fewer back-and-forth phone calls, and an improved ability to consistently coordinate safe, on-time discharges.