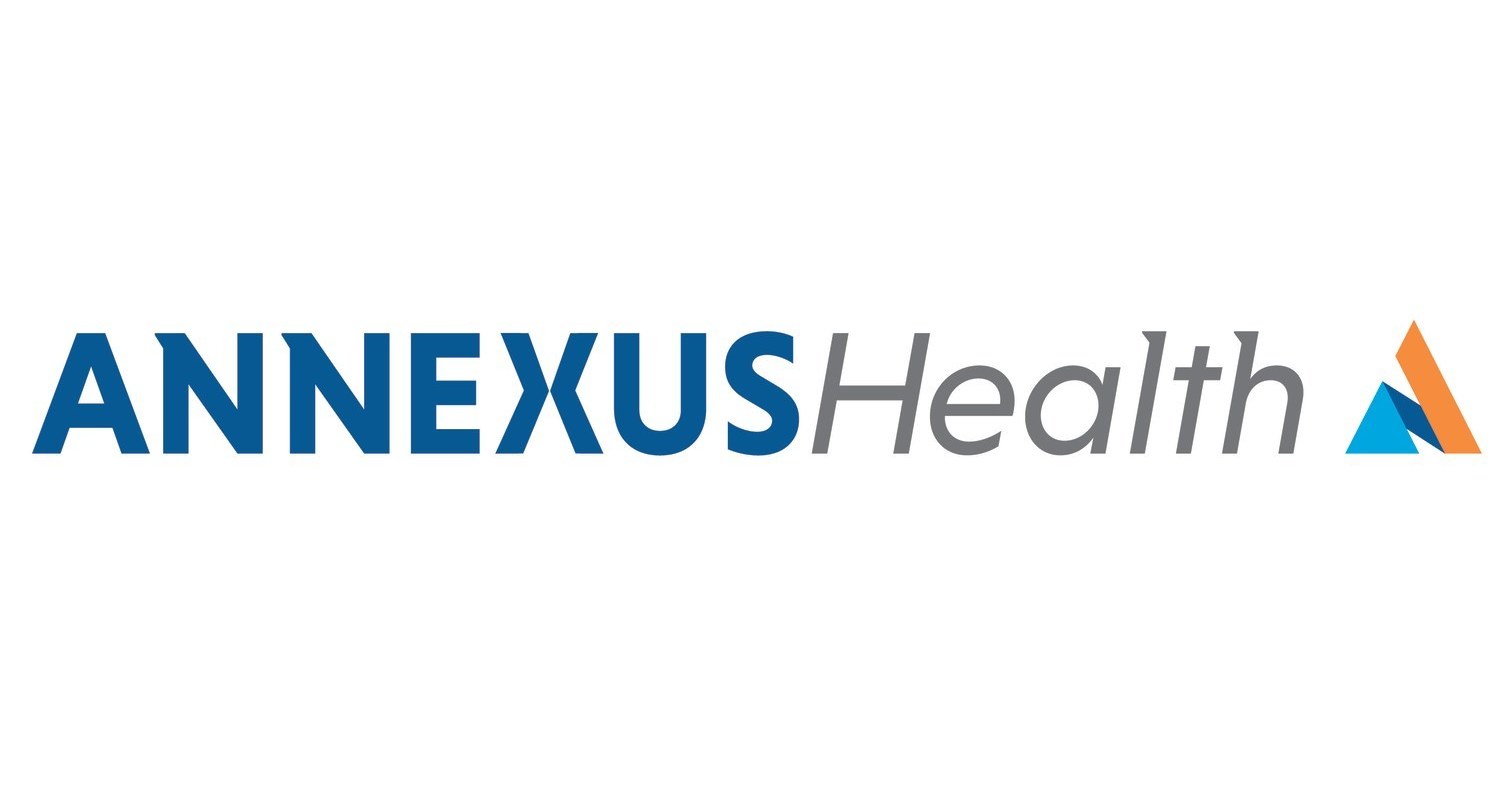 What You Should Know:
– Annexus Health, Inc. has announced its Series B financing of $33 million, which was led by leading digital health growth equity firm Transformation Capital.
– The funding is set to advance Annexus Health's mission to improve access to care and combat patient financial toxicity amid ever-rising healthcare costs
Re-Imagining the Healthcare Ecosystem by Increasing Access To Care
Annexus Health strives for a better healthcare experience for patients, more connectivity in patient support programs for life science companies, and increased revenue capture for provider groups.
Annexus Health's provider solutions, AssistPoint® and Adparo®, help provider organizations navigate the patient access journey, while reducing administrative burden for providers. Recently, the company has grown its provider network to nearly 20% of the community oncology market, which includes New York Cancer and Blood Specialists and a recently announced partnership with American Oncology Network, LLC (AON). Annexus Health helps these groups make financial assistance programs available to more patients and has surpassed $2 billion in financial assistance awards processed. Building on the compelling value proposition its solutions offer to oncologists and their patients, Annexus Health is rapidly expanding into other disease states, including ophthalmology, urology, and rheumatoid arthritis, which will service many additional physicians.
Annexus Health's AP Connect™ solution offers life science companies and charitable organizations the ability to digitally integrate their patient support programs directly within the provider workflow. Annexus Health has a wide range of life science partnerships to date, including Amgen and BeiGene.
"The Annexus Health platform represents a significant leap forward in automating patient access to care that creates a win-win-win for all stakeholders—most importantly the patient, as well as provider groups and life sciences," said Scott Rosen, Partner at Transformation Capital. "Brad, Joe, and team have built a patient access and affordability workflow solution that enables enrollment in otherwise fragmented and cumbersome financial assistance programs. We're excited to partner with the Annexus Health team to help scale patient affordability and ease financial burden for patients across the country."