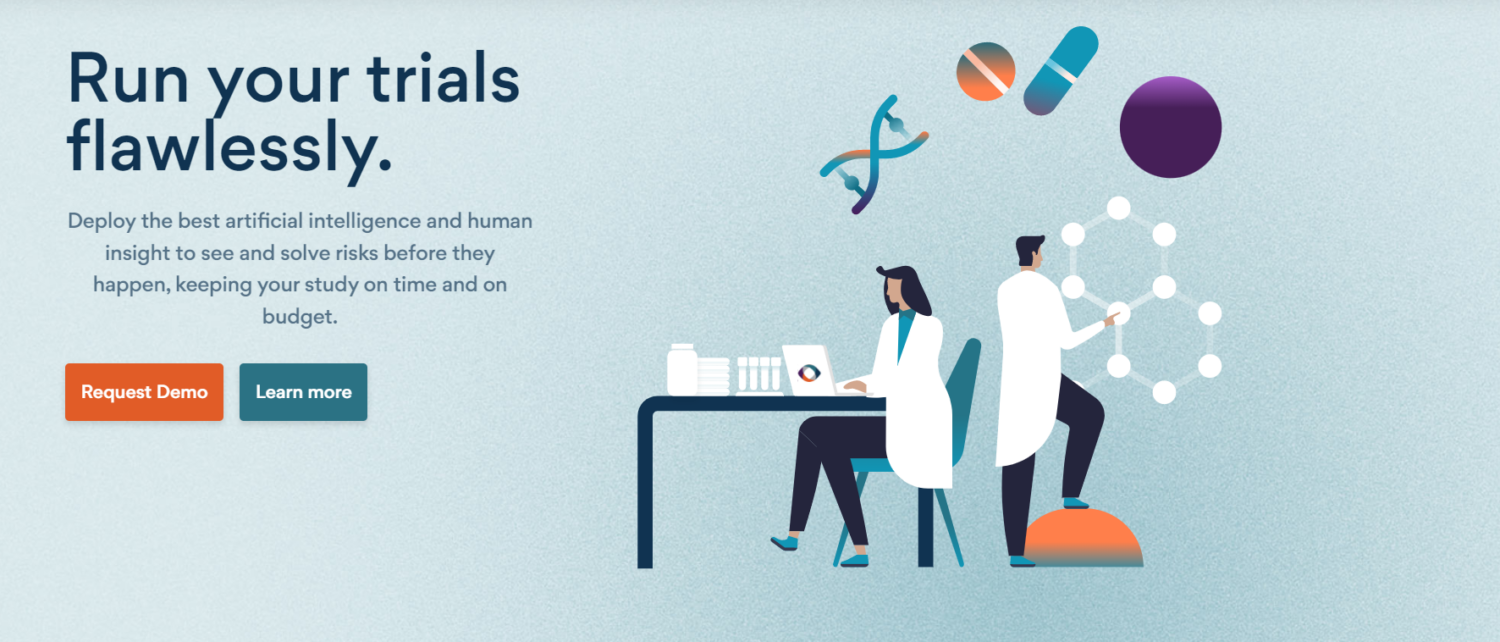 What You Should Know:
– H1and Lokavant today announced an extensive data-and-analytics collaboration to bring enhanced automated intelligence to drug development
– As part of the bi-directional partnership, Lokavant will provide performance data on global trial sites and principal investigators from thousands of studies to supplement H1's existing Trial Landscape clinical trial repository.
Integrating Clinical Trial Data Sources to Intelligence Platforms
Lokavant is a clinical intelligence platform that improves the time, cost, and quality of trial planning and execution through data-driven analytics applications. Lokavant's platform aggregates and integrates real-time data from disparate trial data sources, and powers advanced analytics enabled by its compendium of proprietary trial data. H1 is the connecting force for global HCP, clinical, scientific and research information. The H1 Connect platform democratizes access to HCP knowledge and groundbreaking insights for life sciences, academic medical institutions, health systems, and payors.
Lokavant's trial performance data is linked to the detailed HCP quality and outcome data from H1's broad repository of investigator experience and drives the development of advanced analytics for study planning. Furthermore, Lokavant's data will be complemented with the H1 clinical data elements, powering Lokavant's predictive models to drive novel insights on site and investigator performance. This partnership generates the most comprehensive data repositories in clinical research on global investigator, site and operational trial data.
"The trial performance data supplied by the Lokavant-H1 partnership empower enhanced analytics capabilities and data insights which will help clinical teams access the right investigators to run their trials," said Ariel Katz, H1 CEO and co-founder. "We see a natural symbiosis with Lokavant to put the power of H1 Trial Landscape in the hands of clinical researchers who are bringing new hope to patient populations around the world."
This partnership will also fuel H1's Trial Landscape platform with novel metrics to help trial teams analyze and profile the best sites for their trial based on trial performance information, experience and patient access. With this approach, trial teams will be able to rapidly identify which investigators have access to the right patient populations, support their commitments to diversity in HCPs and subjects, and profile investigators by their ability to run timely, high quality trials in the relevant indication.