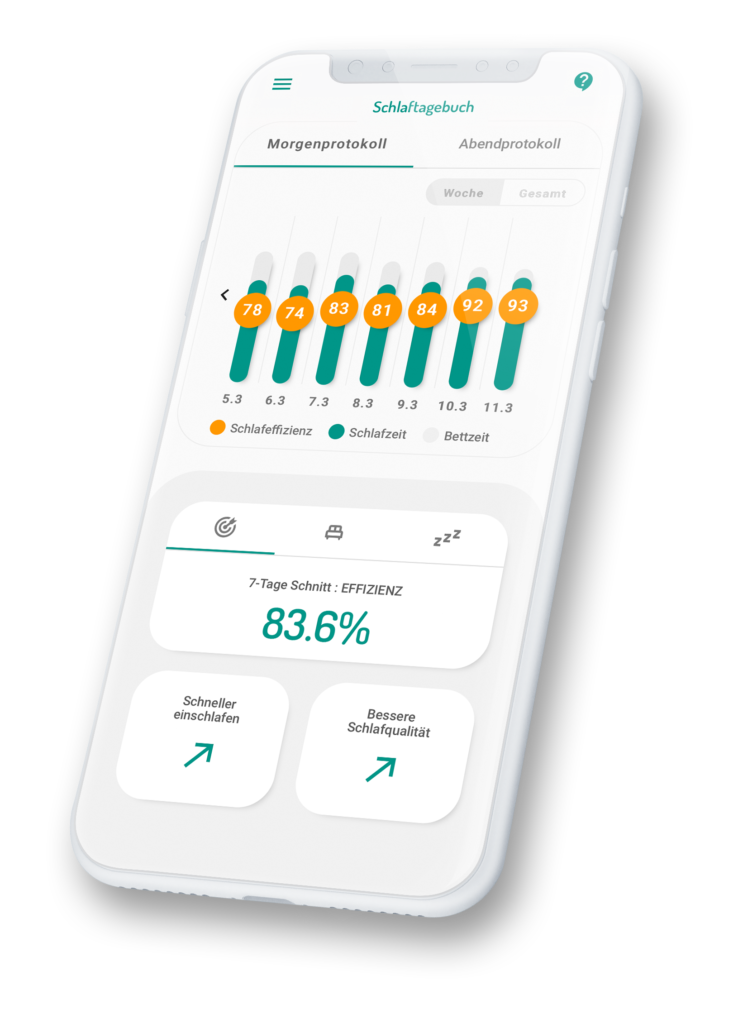 What You Should Know:
– Today ResMed, a provider of digital health solutions for sleep and respiratory care, acquires Germany-based mementor, the maker of somnio, which provides a digital solution for treating insomnia and marks ResMed's first foray into the digital therapeutics space.
– Founded in 2014, somnio is Germany's first and only permanently approved Digital Health Application (DiGA) in the field of sleep medicine and thus eligible for reimbursement in Germany. The app provides an alternative to prevailing drug therapy by using cognitive behavioral therapy.
App on Prescription for Sleep Disorders
somnio closes a gap in care for insomnia patients and complements ResMed's efforts to increase both awareness of this disease—which impacts 1 in 10 Germans—and access to effective home treatments, while laying the foundation to further build on ResMed's digital sleep health portfolio.
Through the acquisition, mementor can leverage ResMed Germany's broader network to increase adoption of its approved digital therapy alternative for insomnia; somnio is available today in Germany via "app on prescription." The clinical effectiveness of somnio has been demonstrated in two randomized controlled trials, showing a sustained improvement in users' sleep after two and twelve months.
Post-Acquisition Plans
mementor will be integrated into ResMed in Germany as a separate business segment and will serve as a platform for further developments in the field of digital health. The business segment will be co-led by mementor co-founder and CEO Dr. Noah Lorenz and Katherina Jekerle, who was previously ResMed Germany's senior marketing director and member of the German leadership team.
"mementor is an ideal fit for ResMed Germany and, more important, millions of people across Germany who want to improve their sleep and overall health," said Katrin Pucknat, President at ResMed Germany. "The founders have identified a large and neglected area of healthy sleep with an opportunity to help millions of people solve their chronic sleep issue with an easy-to-use digital at-home solution. We look forward to working with the team at mementor to help even more people in Germany achieve good, healthy sleep."