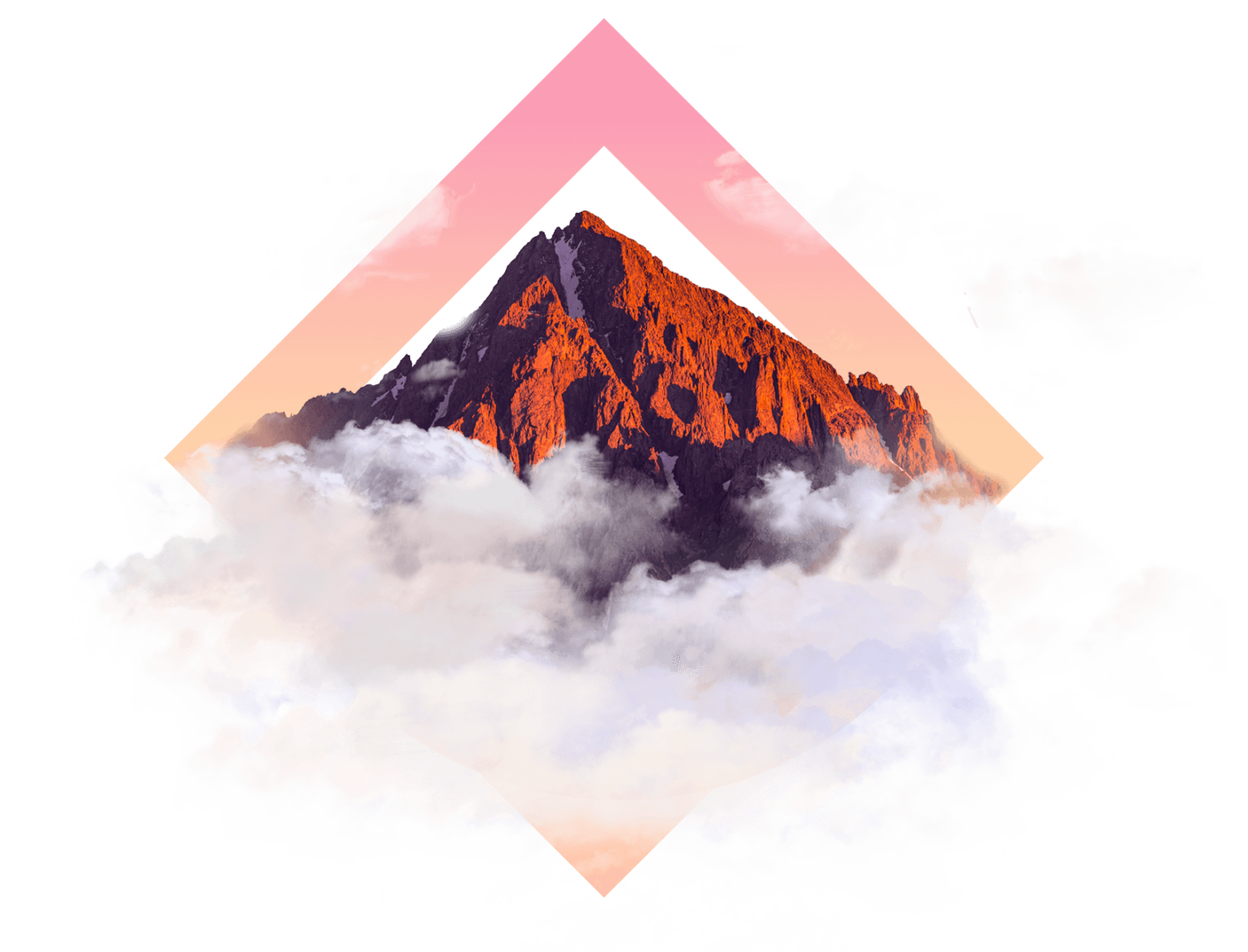 What You Should Know:
Elevation Oncology, a clinical-stage biopharmaceutical company focused on the development of precision oncology products for patients with genomically defined cancers, today announced that it has secured a $50M senior secured loan facility from funds managed by K2 HealthVentures.
Elevation plans to use the funding from the facility will primarily support the exclusive license of EO-3021 (SYSA1801) outside of Greater China from CSPC Pharmaceutical Group and the execution of the Company's pipeline.
Loan Facility Details
The facility provides Elevation Oncology with up to $50M in borrowing capacity in two tranches, with an initial tranche of $30 million available immediately. A second tranche, consisting of up to $20M, will be available to Elevation Oncology in the future, subject to mutual agreement by Elevation Oncology and K2 HealthVentures.
Elevation Oncology plans to use the initial proceeds from the facility primarily to fund a one-time, upfront payment of $27M to license EO-3021 (SYSA1801) from CSPC Pharmaceutical Group.
Elevation Oncology expects to use any future proceeds from the facility to support the continued development of EO-3021 and seribantumab, for additional pipeline expansion, and for general corporate purposes. Following the licensing of EO-3021 and the initial tranche of the loan facility, Elevation Oncology expects its cash, cash equivalents and marketable securities to fund current operations into 2024.