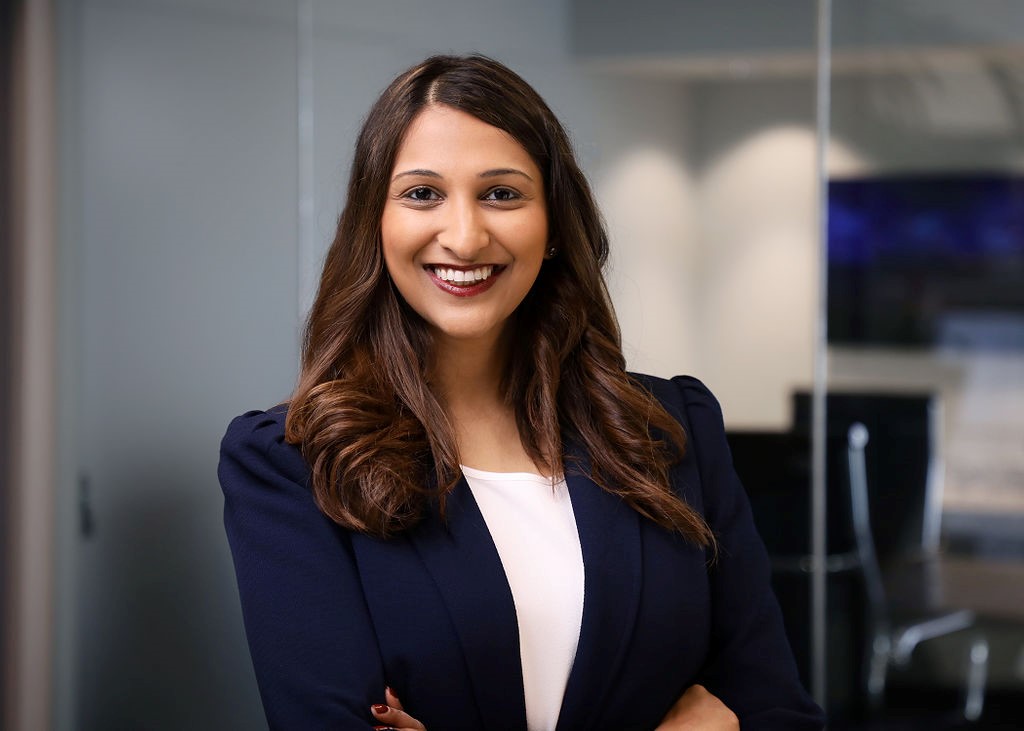 Driven by headlines and incomplete, misleading data that favor a telehealth narrative, health systems and healthcare investors must start asking "who" is actually supporting waning demand.
The healthcare industry is no stranger to the 80/20 rule. The principle says 80% of an effect is driven by 20% of a cause, and in healthcare, it usually refers to there being a specific cohort of the population (e.g., the chronically ill) driving the majority of care utilization and costs.
More recently, with COVID-19 infiltrating every aspect of the healthcare system, telehealth use is proving to be another example of the 80/20 rule – or, the law of small numbers – at work. And it brings up some pointed questions:
1. Who is truly using telehealth the most;
2. What data is being used for analysis, and
3. What is telehealth – a commodity or substitute good – and how should this shape decision-making in the sector going forward?
Health data's increasingly incomplete (and misleading) data picture
Even though the health economy creates more data than any other part of the economy, it struggles to gather, distill and analyze that data in a way that allows it to be actionable.
"Directionally correct" (versus statistically valid) data is usually deemed good enough from a viability standpoint, which means that important decisions across stakeholder groups are being made based on an incomplete, inaccurate picture – using data that lacks substance, is often out of date, and not a true representation of the population.
For example, while Medicare only accounts for approximately 20% of the country's population, data from the Centers for Medicare and Medicaid Services (CMS) detailing utilization for this small segment of Americans have not only served as the foundation for regulatory decisions but has also become the industry proxy for other population segments.
When looking at a more complete data picture, it rapidly becomes clear that the "law of small numbers" has been erroneously applied to telehealth utilization and expansion – and that is not sustainable.
After analyzing a database of payer claims for more than 300 million Americans (nearly 70 billion claims), my research team found that only a quarter of Americans tried telehealth during the two years of the pandemic, with demand declining across most clinical applications over time. Additionally, we found that telehealth visits nationwide dropped approximately 33.6% on average in 2021 compared to the same time period in 2020. Nearly half (46%) of telehealth users only had a single visit, which was primarily for COVID-19-related reasons, while only 14% completed seven or more visits.
Not exactly the usage boon that the prevailing narratives and investment pouring into the sector would lead many to believe.
So who is behind these utilization numbers, exactly? Who are the users not only responsible for telehealth's rise in 2020, but for also preventing an even steeper decline in utilization today? The answer is women, and specifically commercially-insured women in their 20s and 30s from affluent neighborhoods using telehealth largely for behavioral health care.
Not only are the "super users" more likely to be younger and female, but the majority of these individuals also fall into a certain psychographic profile – "Willful Endurers" – a group marked by the characteristics of being largely living in the "here and now" only going to the doctor when they like. Psychographics are an important consideration in any telehealth strategy because they are more predictive than demographics alone of telehealth utilization, where Willful Endurers are among the most likely to use the technology.
Looking longitudinally at the data, telehealth's user base appears to be fairly well-defined – younger women with health insurance who use the technology for a limited set of services. Unfortunately, at the same time, the data shows that telehealth has not done what, in part, many policymakers and providers hoped it would do: increase access to care for at-risk and underserved communities that need convenient, affordable care channels the most.
Instead, telehealth simply gave more care access to those who already had it.
At the end of the day, telehealth is only showing promise as a substitute (from both the provider and patient perspective) for in-person care when it comes to behavioral health, which accounted for the greatest share of telehealth visits from April 2019 to November 2021. On the other hand, there's been an uptick in in-person care since 2021, while telehealth and hybrid-care models have continued to decrease.
Telehealth and the law of small numbers: Applications across the market
Though driven by only a sliver of the population, increases in telehealth utilization at the height of the pandemic led to health systems, payers, investors and other key players rapidly charting out and pursuing telehealth expansion strategies, without having a clear picture of what future demand will look like, who utilizes telehealth, where utilization is concentrated, and how patients prefer to access healthcare services.
To most accurately plan for telehealth's future, we need a common understanding of not just who is using the technology, but how and why they are using the technology. The industry must also develop and enforce better telehealth definitions in order to go beyond apples to oranges comparisons.
"Is the telephone telemedicine, too? We never called it that before the pandemic," was a question that one of my physician colleagues asked me in a recent conversation.
Another colleague, Dr. Robert Groves, who is executive vice president and chief medical officer for Banner|Aetna, also expressed his concern in a recent email exchange about the lack of uniformity in how the industry defines telehealth. In his unique seat in the industry, having seen both sides of the telehealth utilization coin, he urged caution to those who may be taking telehealth coverage stats and utilization data at face value.
As those in the telehealth ecosystem craft their go-forward strategies, understanding who is driving telehealth utilization is just as important as recognizing the limiting nature of applying the law of small numbers when designing telehealth strategies. 2022 and beyond will see a lot of companies vying for a relatively narrow group of consistent users, during a time when big retailers like Amazon are coming to commoditize the market, which makes data analysis and data-driven strategy development even more important.
The healthcare industry must commit to looking deeper into the incredible amount of data that is currently available and continues to be served up on silver platters — extrapolating trends in a meaningful way, including those related to telehealth. Unless we account for the nuances at the market and individual patient level, there won't be a difference on a national level.
---
About Sanjula Jain, Ph.D.
Sanjula Jain, Ph.D., is a health economist and executive advisor working with healthcare stakeholders to leverage data-driven insights just as the largest consumer brands engage with their customers around individual needs and preferences. She is the author of the newly released book "The New Health Economy: Ground Rules for Leaders." Dr. Jain is the predictive analytics company Trilliant Health's chief research officer and senior vice president of market strategy. She serves on the faculty of The Johns Hopkins School of Medicine and is member of the Her Story podcast advisory council focused on advancing women leaders in healthcare. Her research has been published in academic journals including Health Affairs, JAMA, The American Journal of Managed Care, as well as The Journal of Healthcare Management.