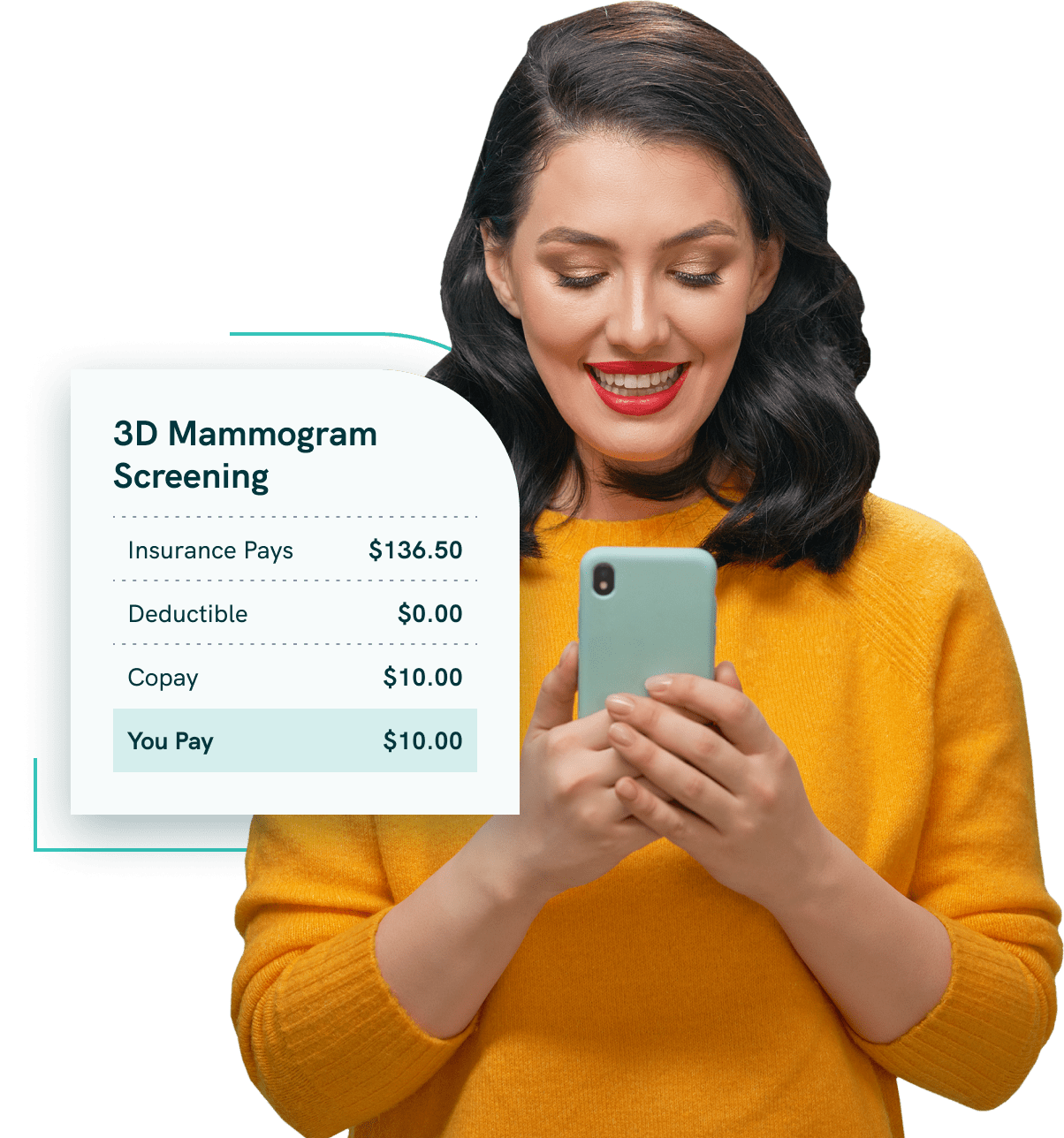 What You Should Know:
– Today, Komodo Health and Turquoise Health announce a partnership to bring data-driven intelligence to healthcare price transparency across the U.S.
– Building on Komodo technology, Turquoise Health is strengthening the power of its platform with intelligence from the Komodo Healthcare Map. The partnership will equip Turquoise Health with information and insights to analyze patient journeys on a holistic basis to better understand the full constellation of costs associated with healthcare encounters.
Democratize Access to Valuable Cost Information
Real-world data from Komodo's Healthcare Map, accessed through its Sentinel application, will serve as a crucial pillar of insight for Turquoise customers to gain a better understanding of the full cost of a healthcare encounter. Turquoise can then enrich its own data with aggregated patient-level insights from Komodo, infusing critical claims context into its software as the company continues to evolve and scale its software solution.
"An individual patient journey is always unique. But when you pool together data for millions of patients, patterns start to emerge," said Chris Severn, CEO of Turquoise Health. "Our partnership with Komodo Health helps us identify these cost and care patterns. The complexity of healthcare services can be abstracted away, allowing us to estimate the services and costs for an individual patient's episode of care before they get care, while also accounting for variations in practice patterns and utilization."