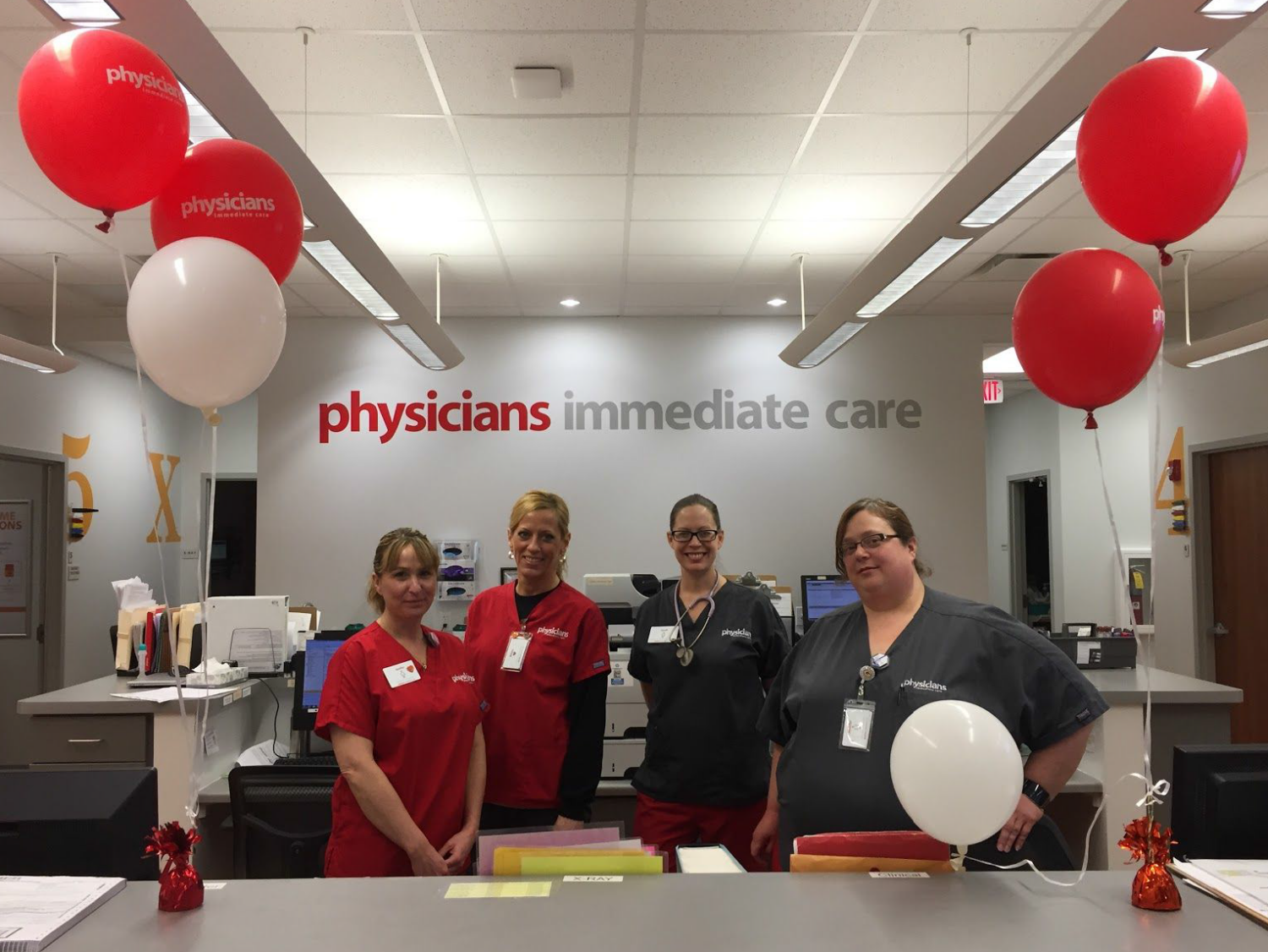 What You Should Know:
– WellNow Urgent Care, one of the country's fastest-growing urgent care providers has completed the strategic acquisition of Physicians Immediate Care, a Midwest leader in urgent care and occupational health services with 55 locations in Illinois, Indiana and Wisconsin. WellNow currently operates 128 centers across New York, Illinois, Ohio, Indiana and Michigan.
– The acquisition follows a period of rapid growth for WellNow, which opened its first location in Big Flats, New York in 2012. Since then, in addition to opening new facilities, the company has also grown through the strategic acquisitions of MASH Urgent Care in 2018, Hometown Urgent Care & Occupational Health in 2020 and Primary Urgent Care in 2022.
– Physicians Immediate Care's senior leadership team, including chairman and CEO, Stan Blaylock, will join WellNow's senior leadership team, where they will continue to focus on the strategic growth and development of the business.