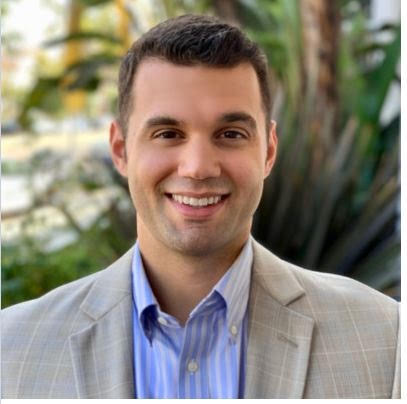 What You Should Know:
Today, oncology real-world data analytics company COTA announced the appointment of Noel Alaka as Vice President of Life Sciences.
As VP of Life Sciences, Alaka will be responsible for helping grow and build partnerships with leading life sciences companies that are looking to adopt real-world data and real-world evidence to help accelerate innovation in treatments for patients facing cancer.
Noel Alaka Bio/Background
A benchtop scientist by training, Noel has worked across many functions within the life sciences industry over the last decade. Most recently, he held a Senior Director of Business Development & Alliance Management role at Parexel — one of the world's leading global clinical research organizations. At Parexel, he helped to build and expand real-world data and real-world evidence services. Prior to that, Noel worked in clinical development at Sanofi in Cambridge, Massachusetts.
At COTA, Noel will continue his work advocating for patients and helping to advance therapeutic and diagnostic options for those in need. He'll fulfill this personal mission by helping to expand relationships with life sciences companies that are embracing digital innovation and oncology real-world data as part of their growth strategy.