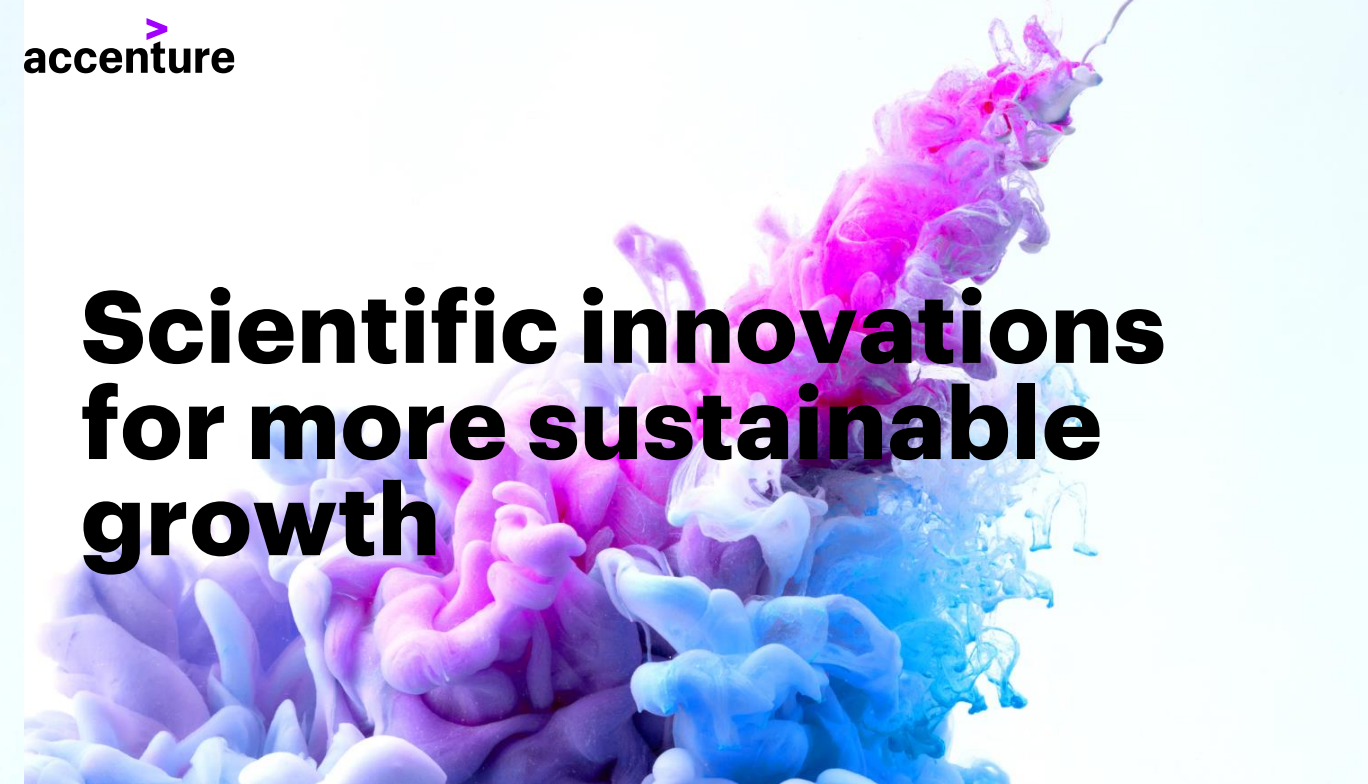 What You Should Know:
– The traditional approach to fostering biopharma growth is no longer sustainable, according to Accenture research and analysis. The new research reveals perspectives on the life sciences industry based on an extensive analysis of over 300 M&A deals made by the top 30 biopharma companies between 2010–2021.
– The analysis reveals multiple factors are eroding the sustainability of an inorganic growth strategy, such as rising costs of M&A, declining ability to pay and new challengers. However, the pace of innovation in life sciences is at an all-time high.
Inorganic Growth Strategy
With biopharmas continuing to develop capabilities through i.e. AI and analytics, we're experiencing an exciting and accelerated pace of innovation. Traditionally, biopharma companies have relied heavily on M&A for growth, with more than 60% of their marketed assets coming through acquisitions over the past 15 years. Accenture explored those patterns and identified three driving factors eroding the sustainability of an inorganic growth strategy:
1. Rising costs of inorganic growth: for M&A deals valued at more than $500M, the average takeout premium in biopharma has grown from 51% in 2018 to roughly 71% in 2021.2 This is in part due to the increasing amount of venture capital flowing to biotechs with total investments in biotech nearly doubling in 2021 compared to 2019.3 In Q1 2022, public markets slowed with biotech performance dropping and capital raised decreasing. Nevertheless, private markets remain healthy with total VC investment in Q1 2022 being the second-largest quarter of all time (after Q1 2021) for biotech-venture capital funding.
2. Biotech going to market: smaller biotech companies were responsible for ~55% of all drugs to brought to market between 2017 and 2021— further fueling the escalating deal premiums.
3. Increasing profitability pressures: biopharma's are experiencing margin declines in almost every therapeutic area. In fact, this decline is expected to be over 6% on average, with anti-infectives expected to experience the largest decline at 11.6%.
4 Growth Pathways for Biopharma Companies
Accenture identifies four key growth pathways for biopharma companies, including insight into the growth pathways the top 30 biopharma companies used to achieve their goals:
1. Builder: Biopharma's traditional way of bolstering pipeline assets by bolting on late-stage acquisitions. 70 percent of all deals over the past 10 years were Builder and Architect pathways, but the traditional Builder pathways approach is becoming less appealing.
2. Architect: Early-stage asset acquisitions—often with a biotechnology platform (bio-platform)—that enable companies to expand their pipeline across therapeutic areas. Analysis finds a 30 percent increase in Architect pathways over the past five years compared to the previous five year period.
3. Ecosystem: Acquisition of know-how and capabilities to innovate faster or reach customers in a new way i.e., through analytics, AI, new devices, etc. 16 percent of the total volume of M&A deals focus on Ecosystem pathways.
4. Controller: Geographic expansion or vertical integration i.e., growth markets, control supply, or points of sales. The analysis finds 14 percent of deals focus on geographic expansion or vertical integration (Controller pathways).
3 Key Actions for New Era of Innovation & Growth
With the pace of innovation accelerating and the expectation of companies to keep pace, the future of growth and M&A is set to transform. Accenture identified three key actions biopharma companies should implement in this new era of innovation and growth:
1. Combine biotechnology platforms (bio-platforms) and capabilities to create value
Different bio-platforms can and should help each other evolve in new directions and create value together. Ecosystem growth pathways that provide access to computational power, data, and advanced analytics, as well as digital and automation technologies, help power bio-platforms to develop treatments faster.
2. Become a "cross-platform" organization and culture
As companies develop additional assets using bio-platforms, they will learn how to develop these assets faster and more efficiently. This learning can and should then be applied to other bio-platforms and various therapeutic areas to increase speed.
3. Create a novel science and technology (S&T) incubator that reports to C-suite
If executed well, the bio-platform strategy will lead to a proliferation of assets in various therapeutic areas (TAs). It is not efficient to keep building new TA verticals and therefore biopharma will need to externally source experts, skill sets, capabilities, and relationships on demand.