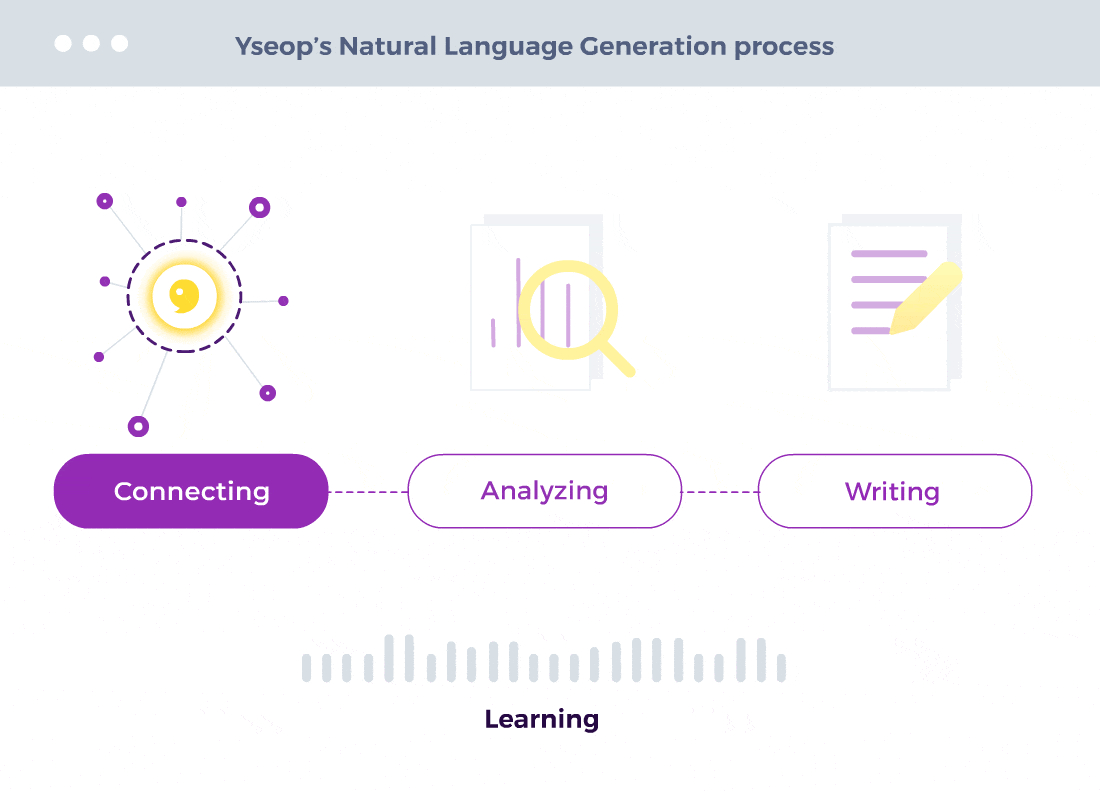 What You Should Know:
– Yseop, an artificial intelligence (AI) software company and pioneer in Natural Language Processing (NLP), today announced that Sanofi, the global healthcare company, has chosen to scale its natural language generation (NLG) capabilities with Yseop.
– Sanofi will use the platform to accelerate its clinical study submission processes and bring new treatments to patients faster.
– Sanofi plans to continue to expand the use of the Yseop platform to a wide range of therapeutic and vaccine use cases.