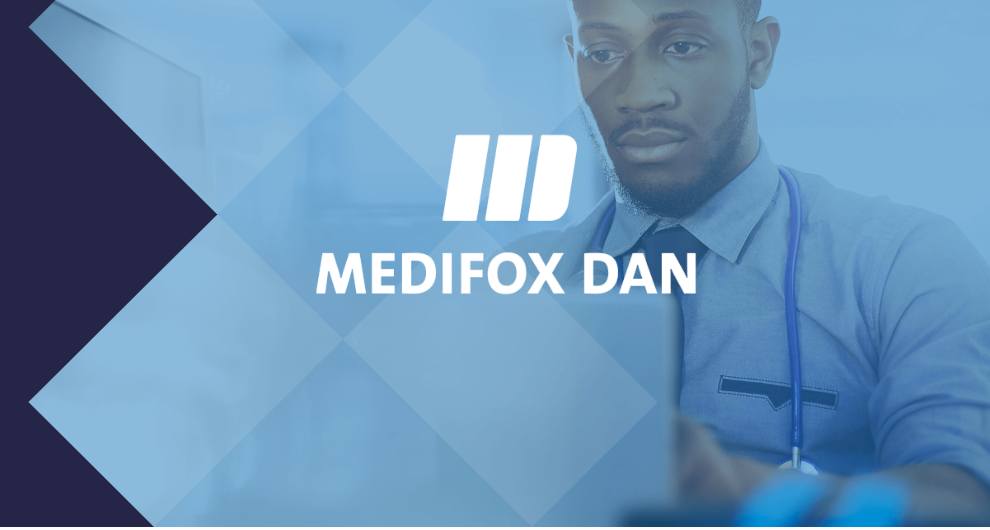 What You Should Know:
– ResMed acquires MEDIFOX DAN, a German leader in software solutions for home health, nursing home, and outpatient therapy providers, for $1 billion. This acquisition marks ResMed's largest SaaS acquisition to date and expands its SaaS business outside of the U.S. for the first time.
– As part of the acquisition, MEDIFOX DAN will integrate into ResMed's SaaS business, allowing ResMed to serve new settings: outpatient therapy services, and youth and disabled care in Germany. As Germany's demographics continue to skew older, and the German government further enables reimbursement for digitized healthcare solutions, MEDIFOX DAN and ResMed are now well-positioned to help home health agencies, nursing homes, and therapy providers meet rising demands.
Post-Acquisition Plans
MEDIFOX DAN is headquartered in Hildesheim, Germany, and employs over 600 people. ResMed plans for MEDIFOX DAN to operate under its current brand within the ResMed SaaS business – as Brightree and MatrixCare do today. ResMed intends to retain MEDIFOX DAN's employees, management structure, locations, and business processes. MEDIFOX DAN co-Managing Directors Dr. Thorsten Schliebe and Christian Städtler will continue in their current roles, reporting to ResMed SaaS President Bobby Ghoshal.