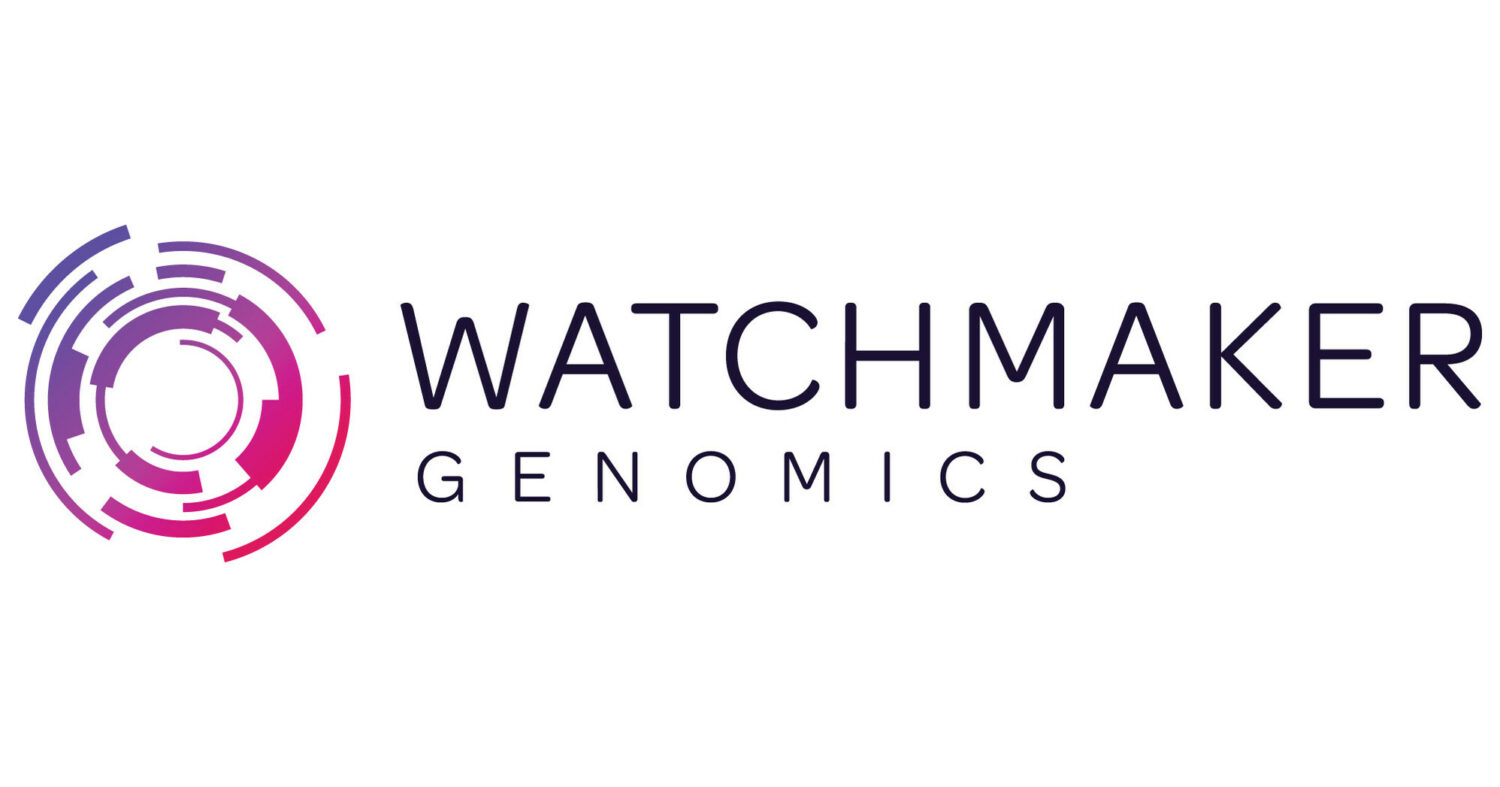 What You Should Know:
– Watchmaker Genomics, a life sciences company specializing in the development of high-stringency applications focused on the reading, writing, and editing of DNA and RNA raises $40M in an oversubscribed Series A, bringing total funding to date to $53.5M. The round was led by Decheng Capital, with co-investment from Eclipse Ventures.
– Watchmaker Genomics applies advanced enzymology to enable breakthrough applications for the reading, writing, and editing of DNA and RNA.
Precision Tools for Life Science
Founded in 2019, Watchmaker established an enzyme engineering technology platform that leverages recent advances in computational design and directed evolution. The founding team has deep domain expertise in next-generation sequencing (NGS) and clinical oncology assay development and a track record of building successful life science companies, notably Kapa Biosystems, Enzymatics, and ArcherDx.
The company launched its first product in 2020 and has since achieved profitability with 175% year-over-year revenue growth. With this Series A round of financing, Watchmaker plans to accelerate investment in its protein engineering platform to deliver a suite of new products that address the demands of clinical sequencing and support emerging applications in single-cell analysis, epigenetics, and cell-free DNA. In addition, the company will expand commercial channels and manufacturing capacity, making these product solutions more broadly accessible to the life science and genomics communities.
"The additional financing will enable Watchmaker to more quickly scale our organization to meet the explosive demands of the genomics industry and help to further realize our vision of more personalized medicine and improved human health," said Trey Foskett, CEO and Co-Founder of Watchmaker Genomics.  "Decheng Capital is a leading investor in life science and sequencing, and we are excited to have the firm lead our Series A. Watchmaker, Decheng, and Eclipse share a passion for building market-leading, impactful companies, and we welcome Victor and Justin to join us."