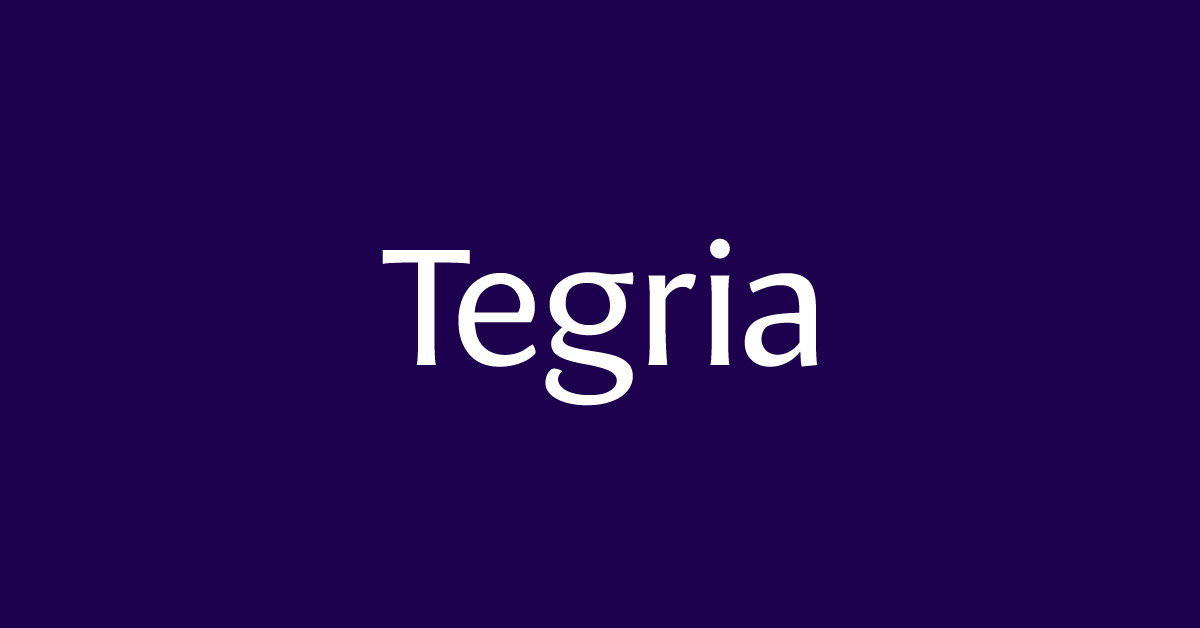 What You Should Know:
– Health and Social Care Northern Ireland (HSCNI) has enlisted the support of global healthcare technology specialist, Tegria, and digital health consultancy, Cloud21, in a deal to support its national digital transformation program.
– The organizations will help to deliver Northern Ireland's Encompass program – a decade-long initiative that aims to deliver improvements to outcomes for patients by making it easier for health and care professionals to deliver high-quality and safe care, improved efficiencies and greater collaboration across all care settings.
– Under the agreement, Tegria's US-based experts working alongside Cloud21 in the UK, will use their combined experience and depth of knowledge as a transformation and enablement partner to hundreds of organizations across the world.
Program Readiness & EPR Implementation
By providing strategic guidance, program readiness and EPR implementation expertise they will support Northern Ireland in becoming the first UK country and second in Western Europe to implement a fully integrated electronic health and care record across acute physical services, mental health, community care and social services. It will replace a patchwork of legacy systems and paper-based processes with a complete picture of a patient's health and social care.