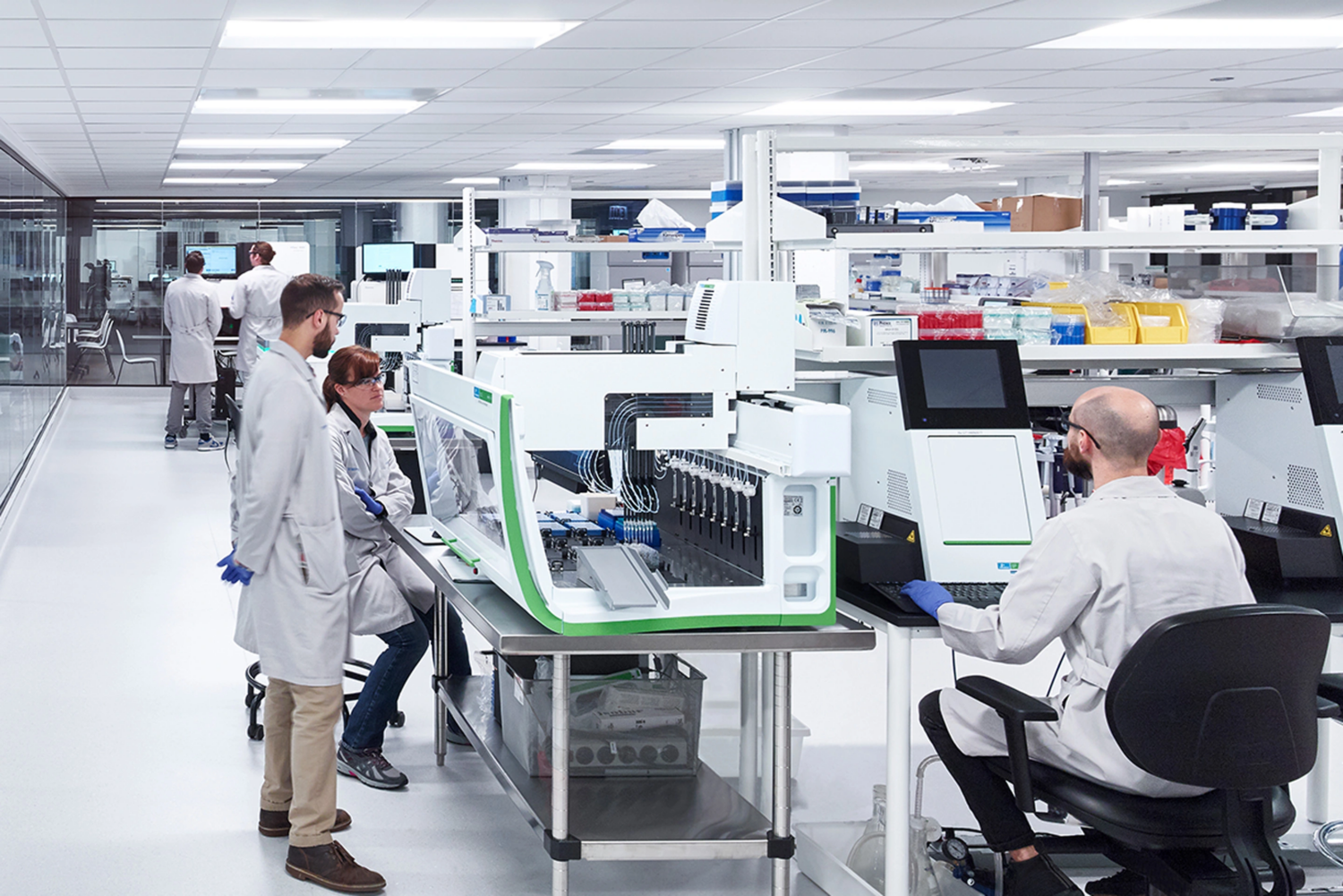 What You Should Know:
– Tempus, an $8B precision medicine company, announced the launch of a new psychiatric real-world data program to leverage real-world data to inform mental health treatment. 
– Tempus N+ is a collaboration between provider institutions across the country and Tempus to build an infrastructure for data-driven research – providers can seamlessly and securely contribute molecular and clinical data, and in turn, their clinicians and researchers can access a collective multimodal dataset to accelerate new psychiatry research.
Psychiatric Real-World Data Program
Tempus' integrated operating system for mental health empowers providers to make data-driven treatment decisions for patients with neurological and psychiatric conditions. This system is powered by secure data pipelines built to collect, cleanse, and structure de-identified data at scale, and the Tempus N+ program allows participating clinicians access to these datasets in order to bring new insights to life at various stages of development and validation.
Translating the learnings and success of its centralized oncology platform, Tempus has created the foundation of this growing dataset in mental health with nP, its whole-exome pharmacogenomic test, which provides clinicians with the clinical and molecular data needed to personalize their patient's treatment. Tempus' existing EMR integration capabilities with healthcare providers offers participating institutions sustainable and secure access to share and interrogate de-identified real-world datasets in which researchers can test and validate hypotheses.