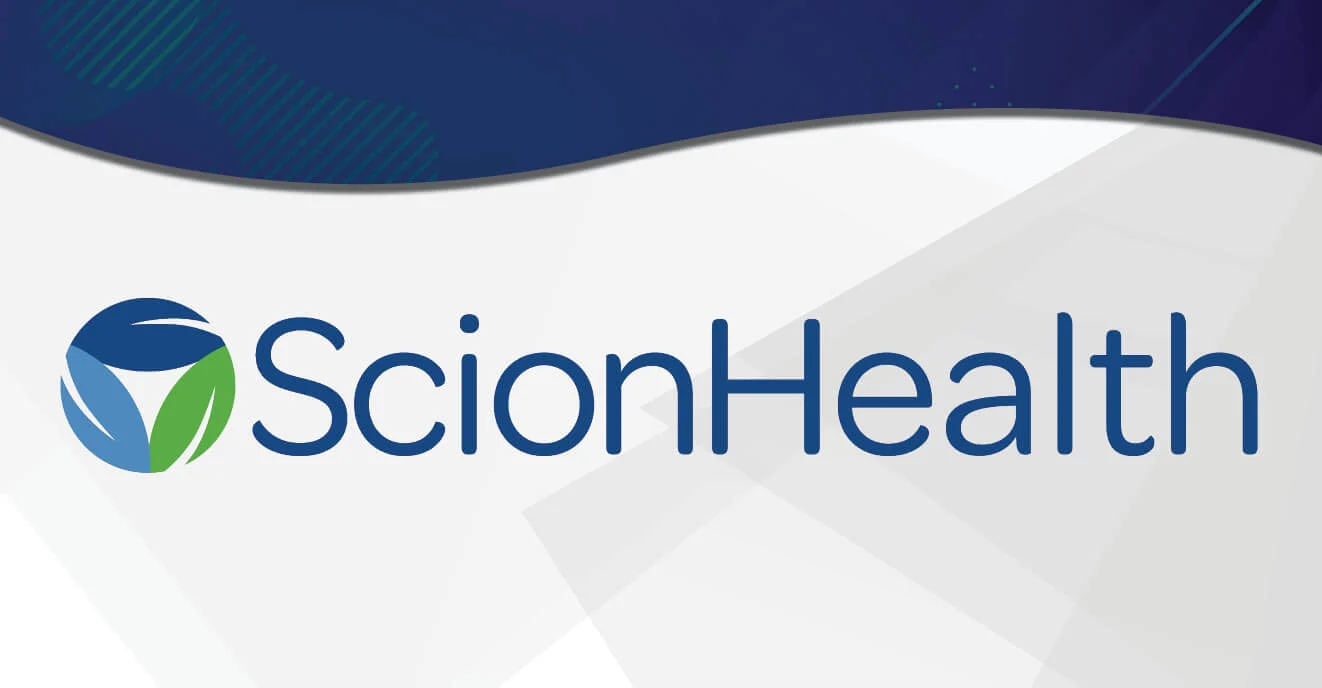 What You Should Know:
– Today, R1 RCM, a leading provider of technology-driven revenue cycle management (RCM) solutions, is announcing a 10-year end-to-end partnership with ScionHealth, a new Louisville-based health system comprising nearly 80 hospitals, to provide exclusive enterprise RCM services to its long-term acute care hospitals.
– ScionHealth joins healthcare systems including Ascension, Intermountain Healthcare, LifePoint Health, Penn State Health and more that have chosen R1 to manage their revenue cycle.
Partnership Benefits for ScionHealth
The comprehensive partnership is designed to support the ScionHealth portfolio of LTACHs in delivering exceptional patient outcomes with new technology and services. R1 will deliver its fully integrated, purpose-built technology platform with proven operating methods and enterprise-wide analytics. Powered with intelligent automation and executed upon by a diverse and experienced team of RCM experts, R1's end-to-end and EHR-agnostic solutions are designed to integrate seamlessly into ScionHealth's infrastructure in driving greater efficiency and performance.
"R1's expertise will help us to standardize our approach across our LTACHs, enable greater use of data to drive optimal financial outcomes and ensure our dedicated hospital team members can remain focused on providing patients the highest quality care," said Joel Day, chief financial officer at ScionHealth. "Equally important, R1's culture and values align closely with ours, and we are confident that they value the talents and contributions of our revenue cycle team members."