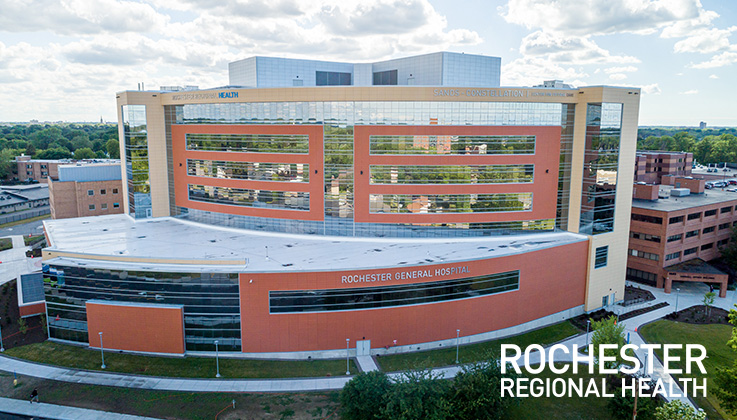 What You Should Know:
– Rochester Regional Health, an integrated health system serving western New York, the Finger Lakes, and beyond, announced it has selected TytoCare, an all-in-one modular device and examination solution for AI-powered, remote medical exams. On-demand virtual visits via TytoCare are available starting today for Rochester Regional patients.
– The integration of the TytoCare solution into Rochester Regional's current telehealth appointments enhances the health system's ability to diagnose and treat patients through in-depth, physical examinations during virtual visits. The TytoCare devices are being used by Rochester Regional patients for virtual primary, pediatric, and urgent care.
---
Comprehensive Telehealth Capabilities for its Patients in Western New York
Rochester Regional is using TytoCare's TytoHome and TytoClinic solutions. The TytoHome device can be purchased by patients directly through Rochester Regional, enabling a direct-to-consumer revenue stream for the health system, and the device is being used by Rochester Regional patients for virtual primary, pediatric, and urgent care. In addition, Rochester Regional is allocating TytoHome devices for patients of Federal Qualified Health Centers (FQHCs), giving underserved populations access to quality healthcare from the ease and convenience of home. TytoClinic is being used by Rochester Regional in school-based healthcare and home-based healthcare for patients with Congestive Heart Failure (CHF) by Rochester Regional's eHealth at Home team.
TytoCare's FDA-cleared handheld examination kit enables users to perform comprehensive physical exams of the heart, skin, ears, throat, abdomen, and lungs, and measure heart rate and body temperature, which are key for treating many acute and chronic conditions. This allows healthcare clinicians to gain the vital clinical data they require to monitor, diagnose, and treat patients remotely.