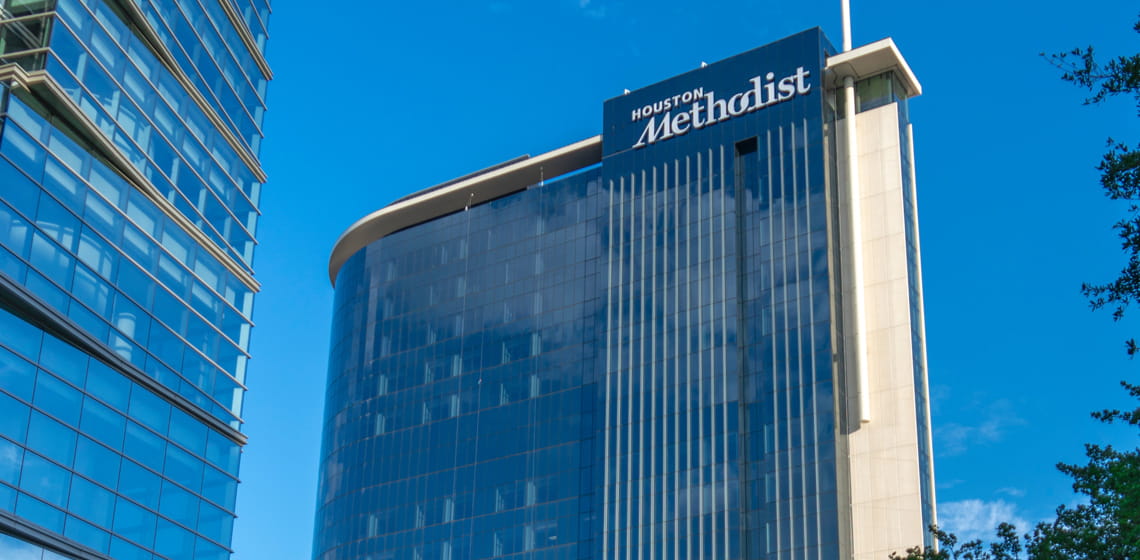 What You Should Know:
– Houston Methodist and Colorado-based BioIntelliSense, a continuous health monitoring and clinical intelligence company, today announced a new collaboration to advance remote monitoring and analytics technologies across the healthcare continuum, from in-hospital to at-home.
– BioIntelliSense's FDA-cleared BioSticker™ and medical-grade BioButton® wearable devices, along with its algorithmic-based data services, enable effortless remote data capture and continuous multi-parameter monitoring of 20+ biometrics for up to 30 days on a single device.
– These patient-friendly wearables capture and wirelessly transmit up to 1,440 sets of vital sign measurements per day at a fraction of the cost of traditional, manually-collected vital sign measurements 4-6 times per day. In combination with BioIntelliSense's advanced BioCloud™ data analytics, patient-specific trending and clinical intelligence allow for early detection of adverse trends and proactive interventions.