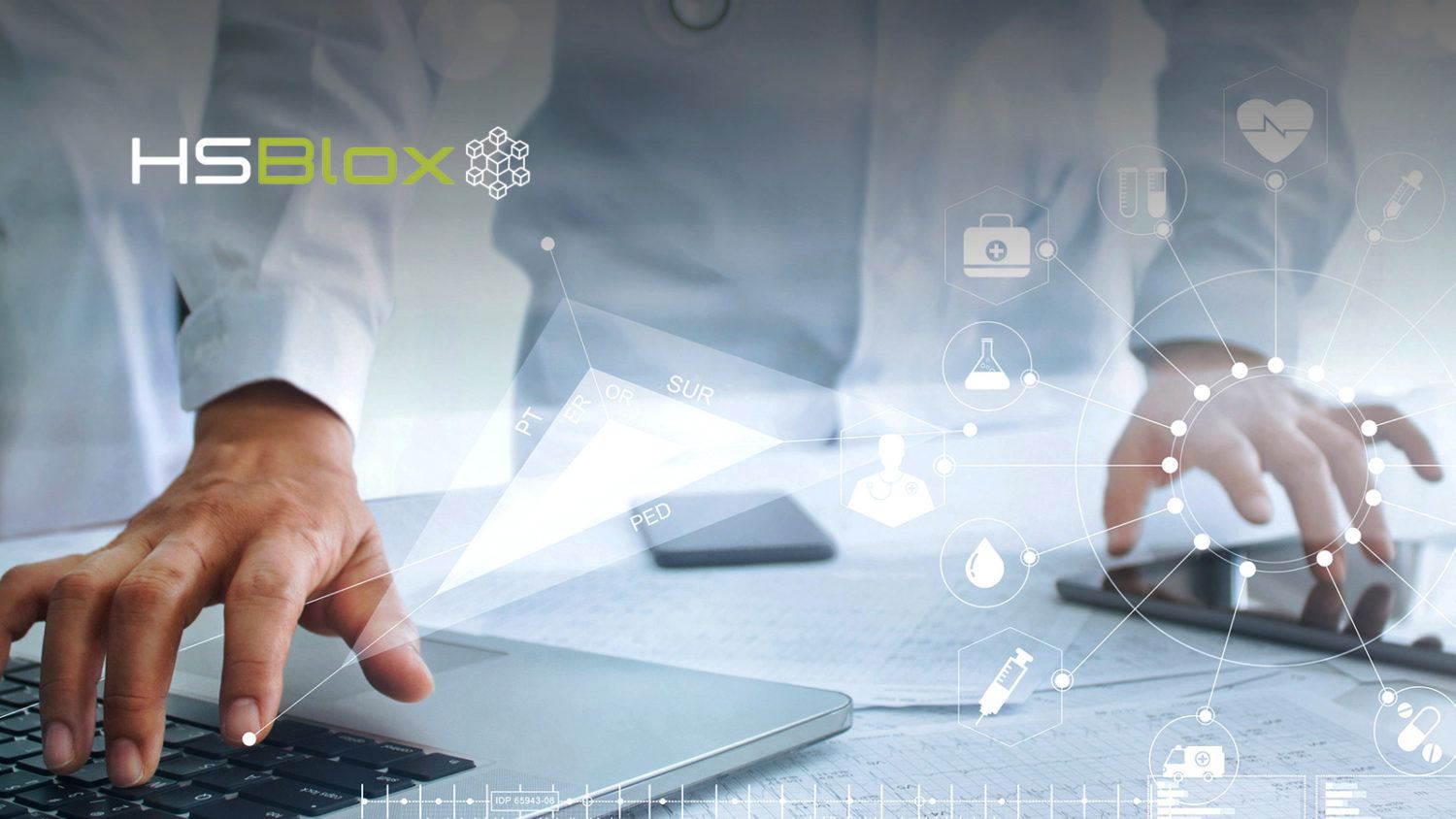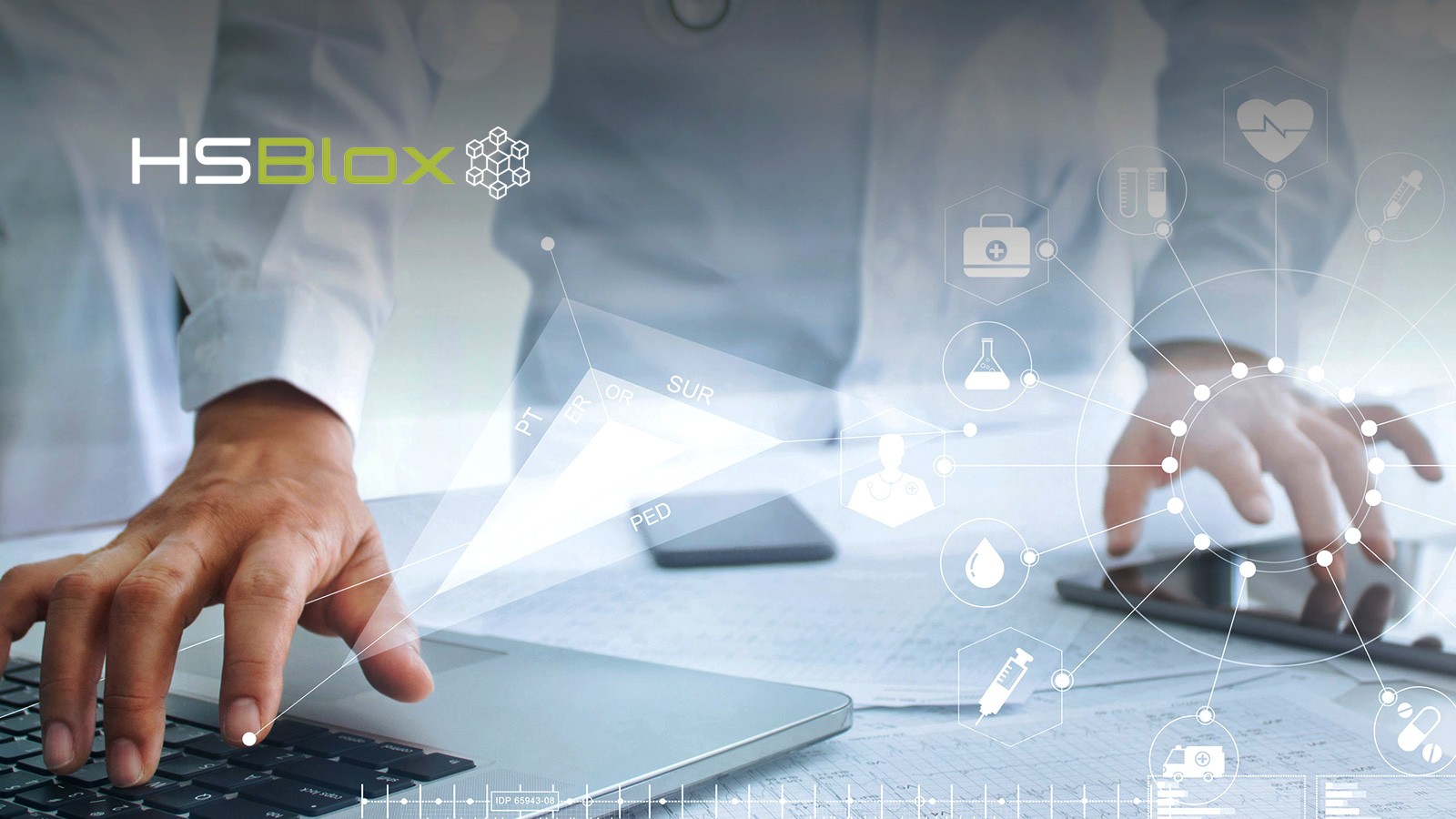 What You Should Know:
– HSBlox, a technology company empowering healthcare organizations with the tools and support to deliver value-based care (VBC) successfully and sustainably, today announced Release 3.5 of its CureAlign platform. 
– CureAlign enables healthcare organizations to administer value-based programs, including network build-out, contract administration, permissioned data exchange and payment.   
CareAlign 3.5 Overview
CureAlign 3.5 further automates contract administration, combining its Contract Builder and modeling capabilities with its Contract Library for seamless deployment of value-based programs. Along with CureAlign's one-of-a-kind hierarchical approach to VBC participant onboarding, alternative payment models can combine global reimbursement programs with episode-specific arrangements to deliver unparalleled transparency in pursuit of the Quintuple Aim for healthcare improvement.
CureAlign enables onboarding of the required hierarchical relationships associated with risk-bearing contracts and the required payment models.  Risk-sharing arrangements and payment disbursement are easily managed and scaled on the platform  – where legacy systems and traditional approaches have failed.
"Scaling of VBC programs requires a purpose-built infrastructure to address the nuanced complexities of population attribution, analysis, timely information sharing, and performance reporting," said Rahul Sharma, chief executive officer of HSBlox.