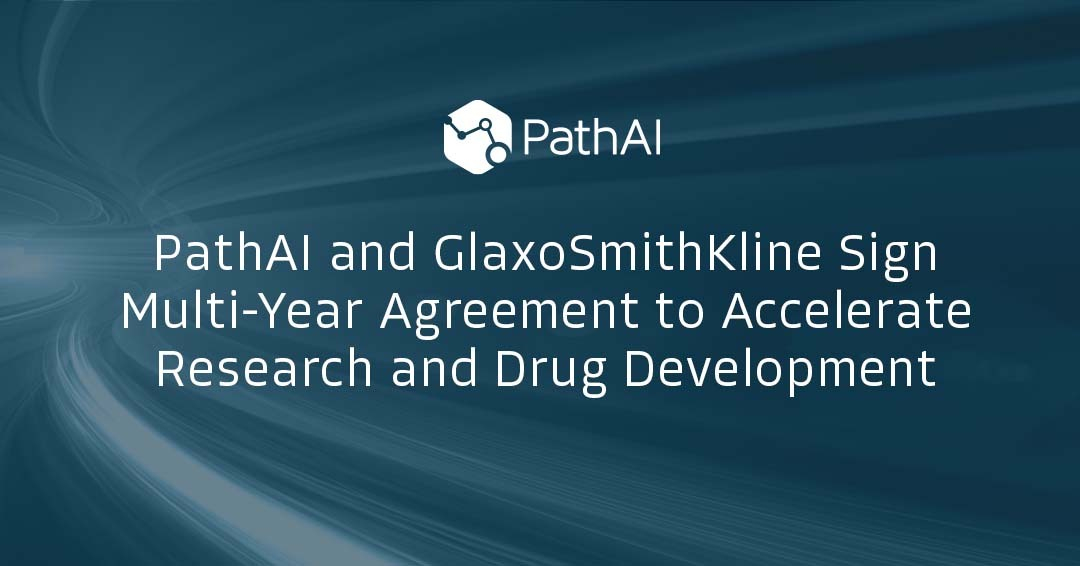 What You Should Know:
– PathAI and GSK announced a multi-year strategic artificial intelligence (AI) partnership today with a focus on accelerating research and- building drug development programs in oncology and non-alcoholic steatohepatitis (NASH).
– As part of the partnership, GSK will leverage both PathAI's expertise and models to advance GSK's proprietary AI models and focus on designing better models to deliver improved treatment options for patients with cancer and NASH.
– The partnership will combine GSK and PathAI's AI and platform engineering teams to scale algorithm development and enable the discovery of new insights that can be rapidly integrated into clinical trials.