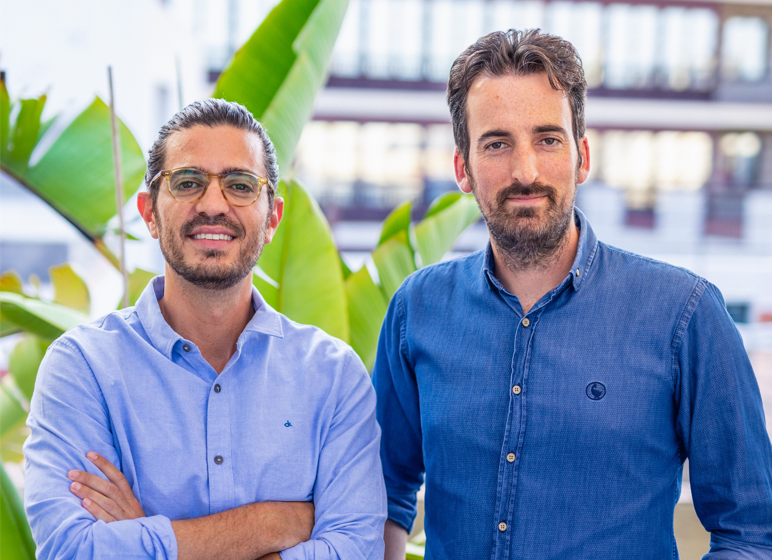 What You Should Know:
– Oliva, a London-based workplace mental health platform announced it has raised $6.3M (£4.84M) in seed funding led by Stride VC, a seed-stage VC firm based in London, along with additional investment provided by Moonfire.
– The seed raise marks the largest seed funding for a mental health startup in Europe.
---
Help with Life's Problems, Work-Related or Not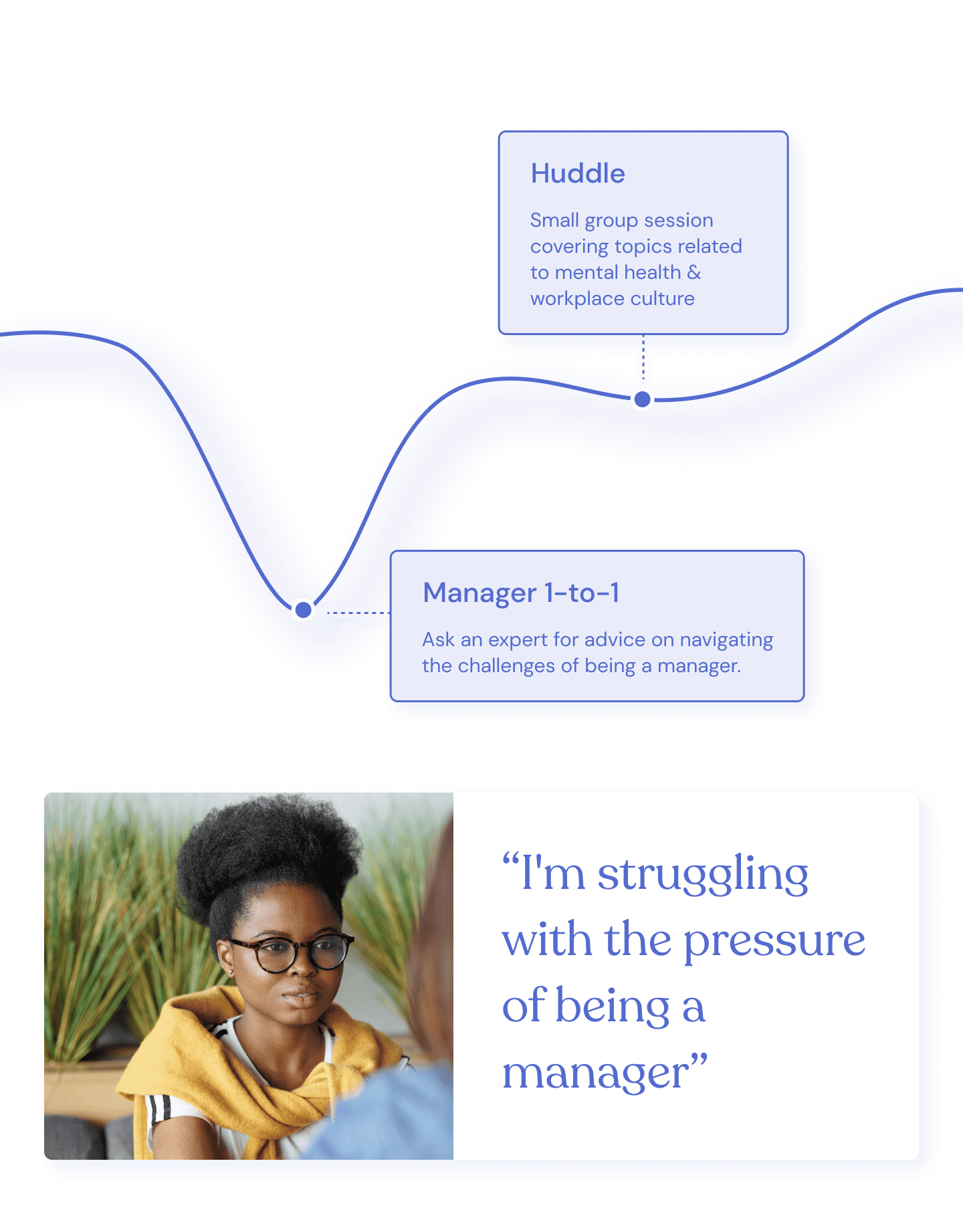 In the UK, poor mental health costs employers between £33 billion and £42 billion a year, and the UK economy between £74 billion and £99 billion per year. Evidence suggests that 12.7% of all sickness absence days in the UK can be attributed to mental health conditions. In addition, the COVID-19 pandemic has accelerated unprecedented demand for mental health support and along with it an explosion of 'human-less' digital health apps many of which lack any clinical evidence.
Co-founders Javier Suarez and Sançar Şahin saw the benefits of digitalization but also saw how this was de-personalizing mental health care. They identified a gap for a highly personalized, clinician-led approach enabled by technology.  The result – Oliva, uniquely blends clinician-led care with advanced digital tools to create a robust end-to-end person-centered platform for stress, depression, anxiety, and burnout.
Recent Traction & Strategic Plans
Oliva has experienced sustained revenue growth of over 30% month-on-month since the start of 2021 and is rapidly building out its infrastructure and capabilities. Most notably, the company recently hired industry veteran, Dr Sarah Bateup as Chief Clinical Officer to lead the development of Oliva's highly personalized approach and rigorous quality control to drive better outcomes. Sarah has pioneered digital mental health service delivery within the NHS and has also authored important peer-reviewed publications that have advanced the field of evidence-based mental healthcare.
Oliva's mission is to become the number one mental wellbeing platform for SMEs and fast-growth companies in the UK. It will use this seed capital injection to execute three key priorities in the coming year. These include the acceleration of new digital tools, the provision of additional languages and time zone availability to enable whole workforce coverage, and the expansion of its care offering to include workshops and self-guided content.
"This record seed raise is an important endorsement for Oliva's platform and our exceptional team. Our vision is to become Europe's most comprehensive and clinically validated workplace mental health platform. As businesses increasingly recognise the need to provide better support and to mitigate the impacts of mental health related absence, Oliva is a standout evidence-based platform that importantly goes beyond treatment to target prevention and early intervention," said Oliva co-founder and CEO, Javier Suarez.