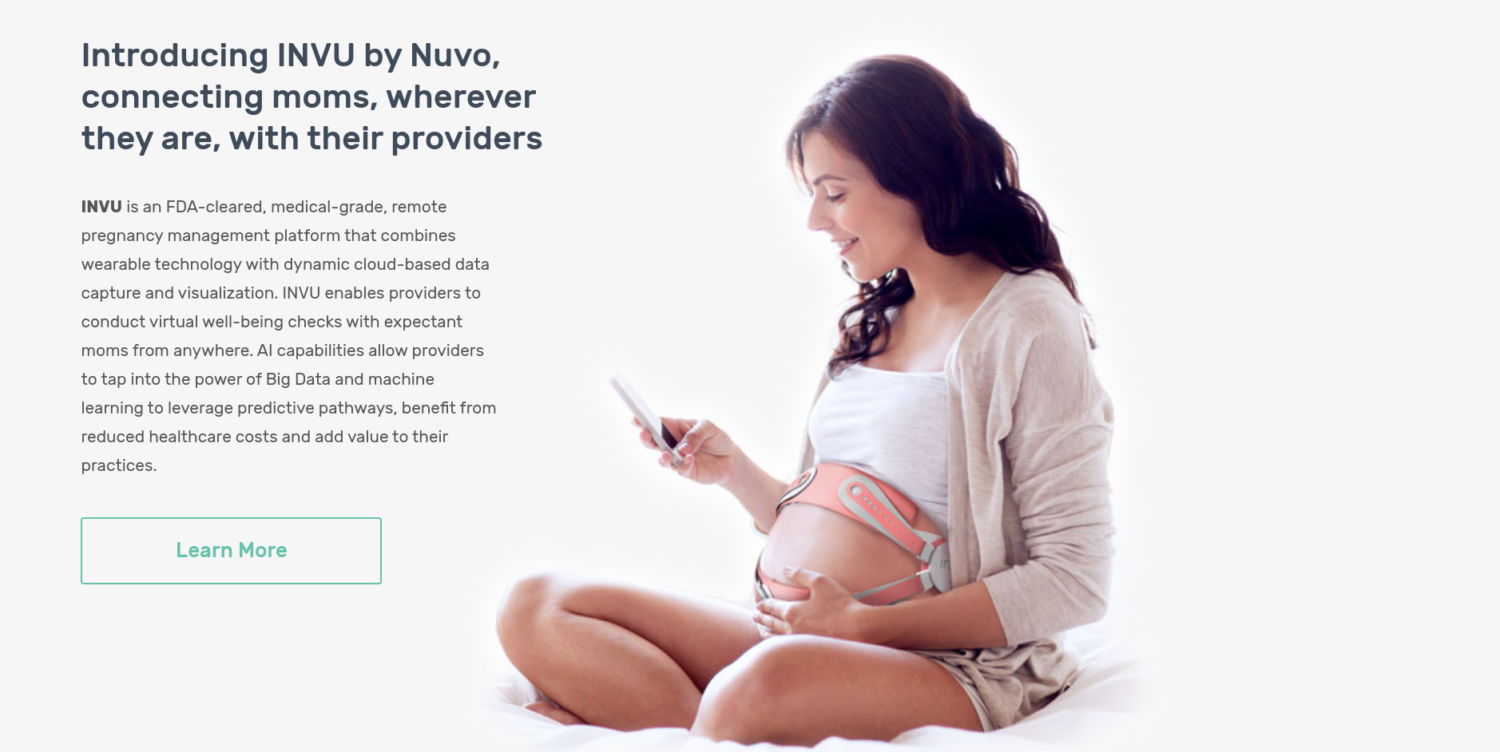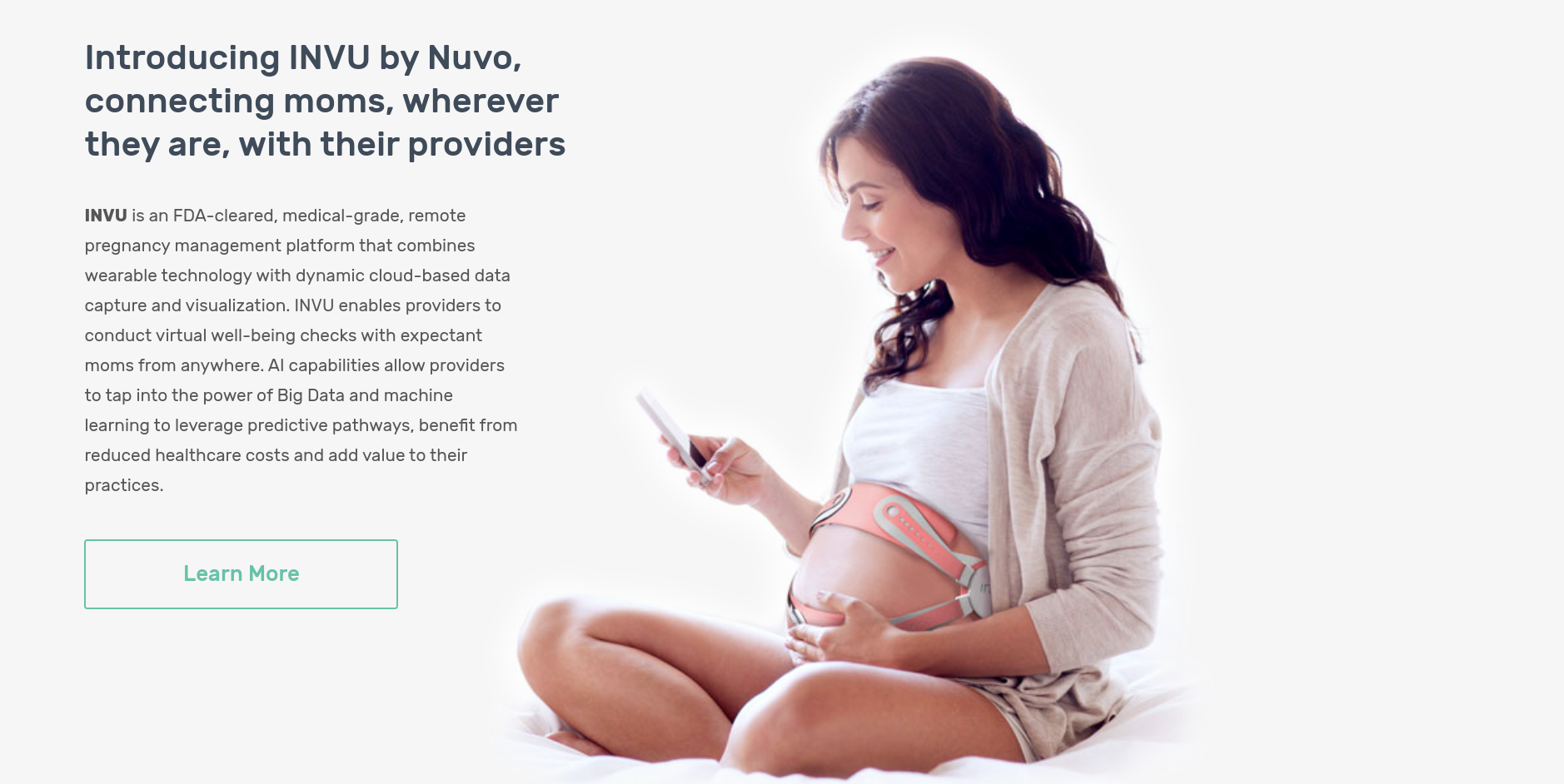 What You Should Know:
– Today, Nuvo Group announced a strategic collaboration with Philips to address maternal care disparities in rural areas, beginning in Colorado.
– Following the White House's call to action on maternal health, the companies' goal is to offer an integrated solution for rural-based care providers and their patients to increase access and drive adherence to prescribed prenatal care via the INVU by Nuvo remote pregnancy monitoring system.
Addressing maternal care disparities in rural areas and increasing access to prescribed prenatal care via at-home monitoring
More than half of the countries in the U.S. offer very limited or no access to maternal care, leaving the 2.2 million women of childbearing age with little resources to ensure the health and safety of themselves and their babies. Remote monitoring technology is a critical enabler to addressing these disparities and a provider's ability to meet moms where they are to offer comprehensive pregnancy care in the home.
By combining Philips' deep obstetrics expertise with Nuvo's remote pregnancy monitoring platform, this partnership provides clinicians with deeper fetal surveillance and real-time data to better understand the health of both mom and baby and provide moms a line of connection to a health provider. The collaboration will kick off with a pilot program in rural Colorado, with aspirations to expand for more rurally based providers and their patients across the U.S.
"Collaborating with Philips is an important step in our efforts to bring more comprehensive pregnancy care solutions to patients, providers and payers," said Kelly Londy, CEO of Nuvo Group. "Philips has long been a leader in providing high-quality care in the obstetrics space, and we feel that this deep history, coupled with INVU's unique ability to meet moms where they are, will be game-changing for the industry."