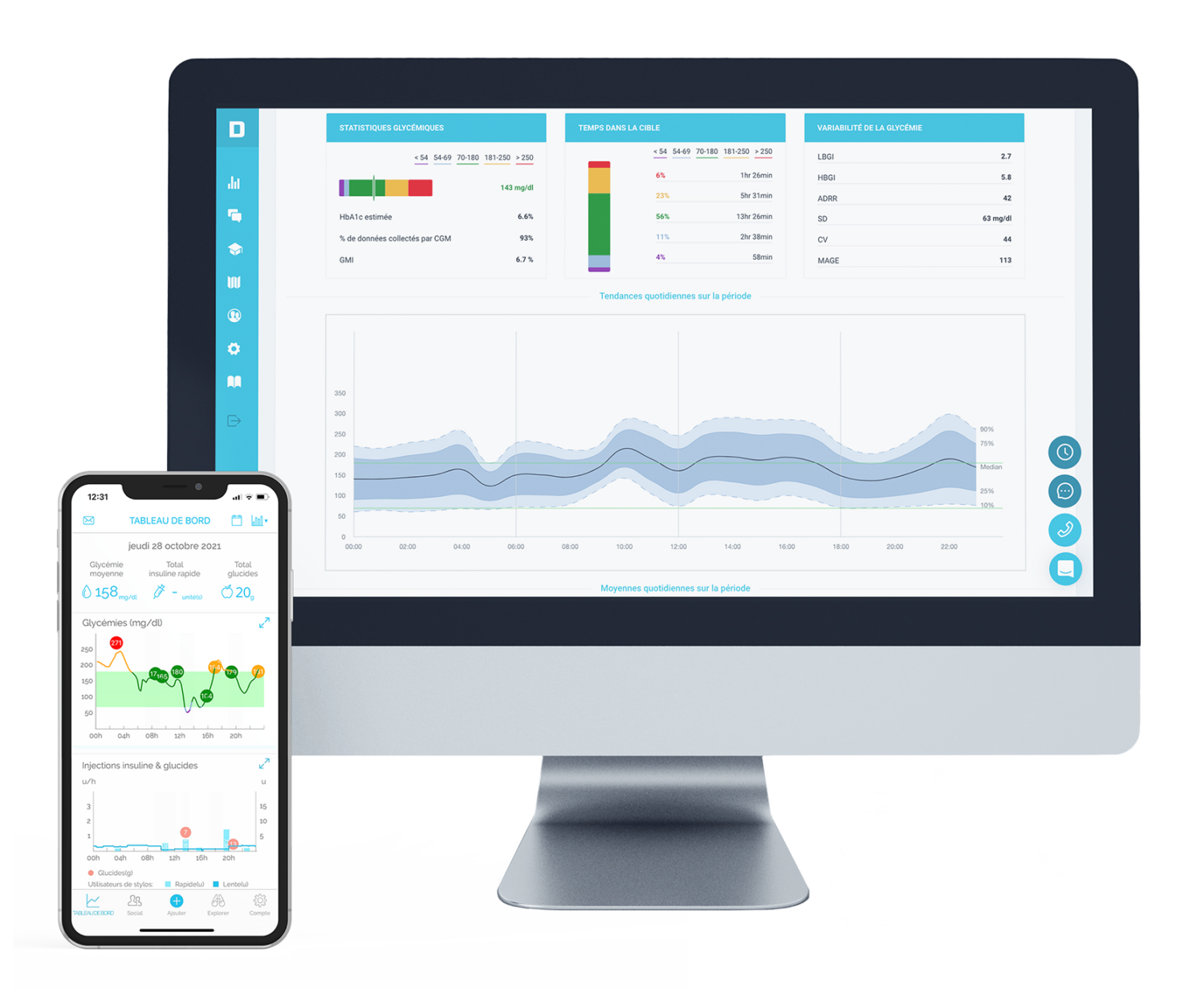 What You Should Know:
Glooko, a leading provider of remote patient monitoring and data management solutions for diabetes and related chronic conditions, today announced the acquisition of DIABNEXT, a Paris-based company whose digital health platform helps people with diabetes better manage their conditions and connects to their healthcare providers, so they can improve health outcomes.
– DIABNEXT's mobile app complements Glooko's product portfolio and tracks diabetes data so that physicians can collaborate with their patients to monitor individual patient data and provide remote care.
Expanding Diabetes Offering in France
As part of the acquisition, The DIABNEXT team has joined the Glooko team in the company's Paris office and will offer both platforms to the French market. Glooko's goal is to serve more patients with diabetes as well as related chronic conditions. The former CEO of DIABNEXT, Laurent Nicolas, is the Managing Director and will lead the efforts in France. DIABNEXT already has a strong presence in France, and under the Glooko product umbrella, can significantly increase the number of patients and healthcare providers in the territory and expand remote patient monitoring offerings.
All existing patients, hospitals and clinics currently using the DIABNEXT product will continue to be supported on the platform. Glooko is working to expand the adoption of the French Ministry of Health's ETAPES program, which was designed to support innovative digital health solutions. The DIABNEXT platform will be marketed under the name Glooko XT™.