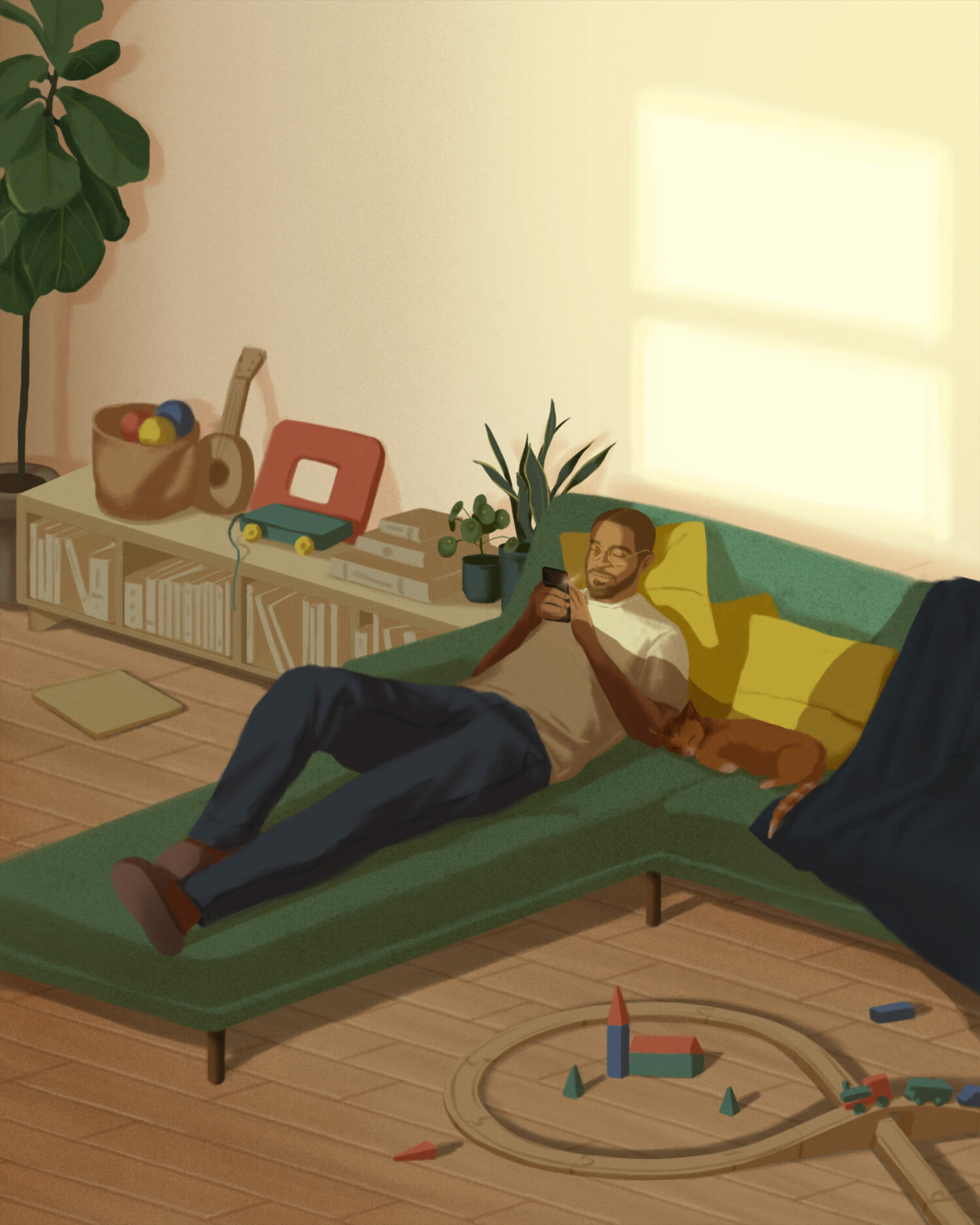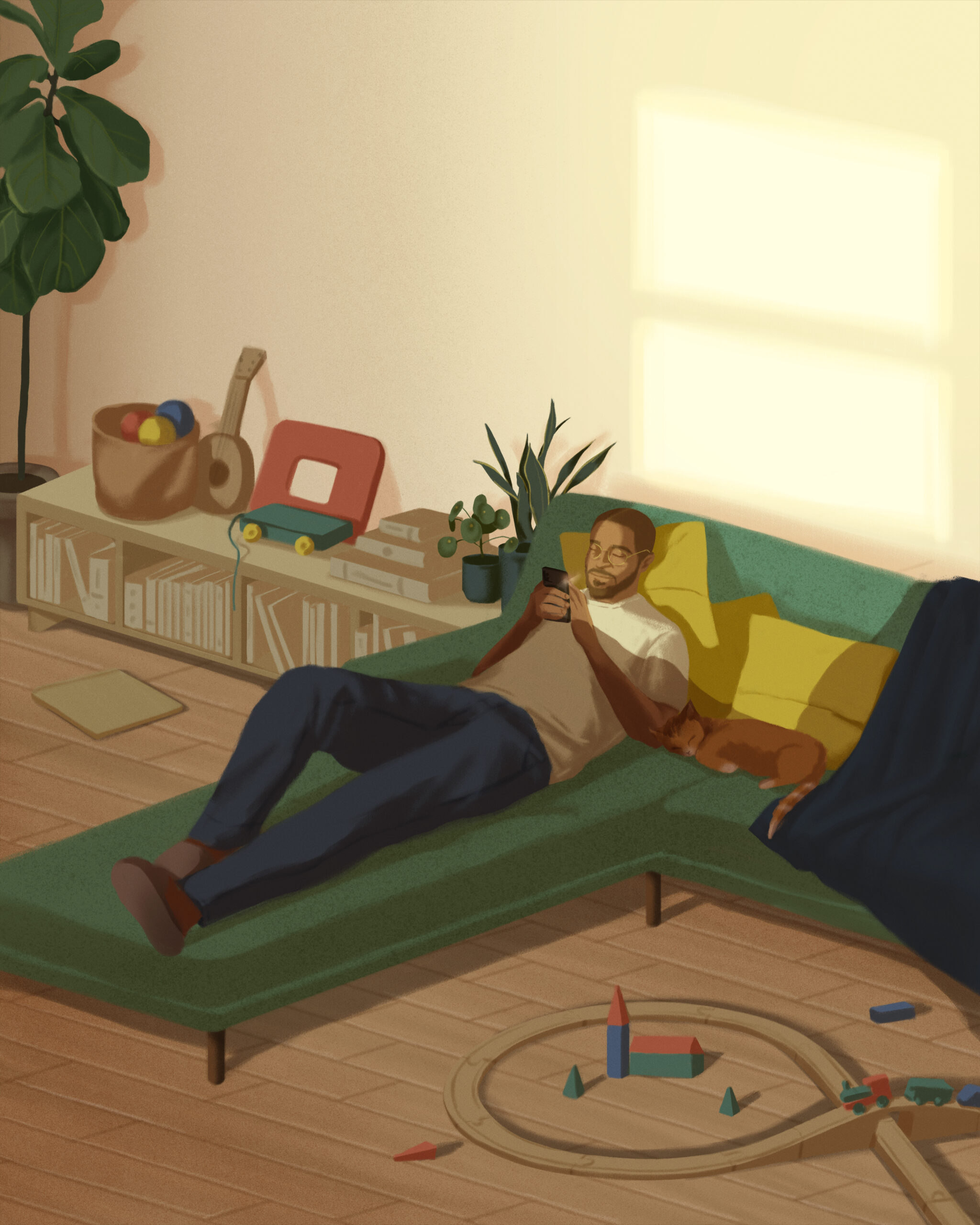 What You Should Know:
– Woebot Health announced that Leaps by Bayer, the impact investment arm of Bayer AG, has made a $9.5 million strategic investment in the company to help accelerate further development of its AI-powered behavioral health platform and products.
– Woebot Health's behavioral health platform combines sophisticated AI, decades of clinically-proven therapeutic research and an engaging relational agent called Woebot, which together form the foundation for delivering continuous care via purely digital, empathic and personalized apps that are easy to talk to and fit right into people's lives. 
– The stake in Woebot Health marks Leaps by Bayer's first investment in mental health technology, broadening a portfolio defined by a commitment to address the global need for pioneering solutions that deliver engaging and continuous care. The announcement follows Woebot Health's $90M Series B round in 2021 and brings total investment in the company to date to $123.5M.