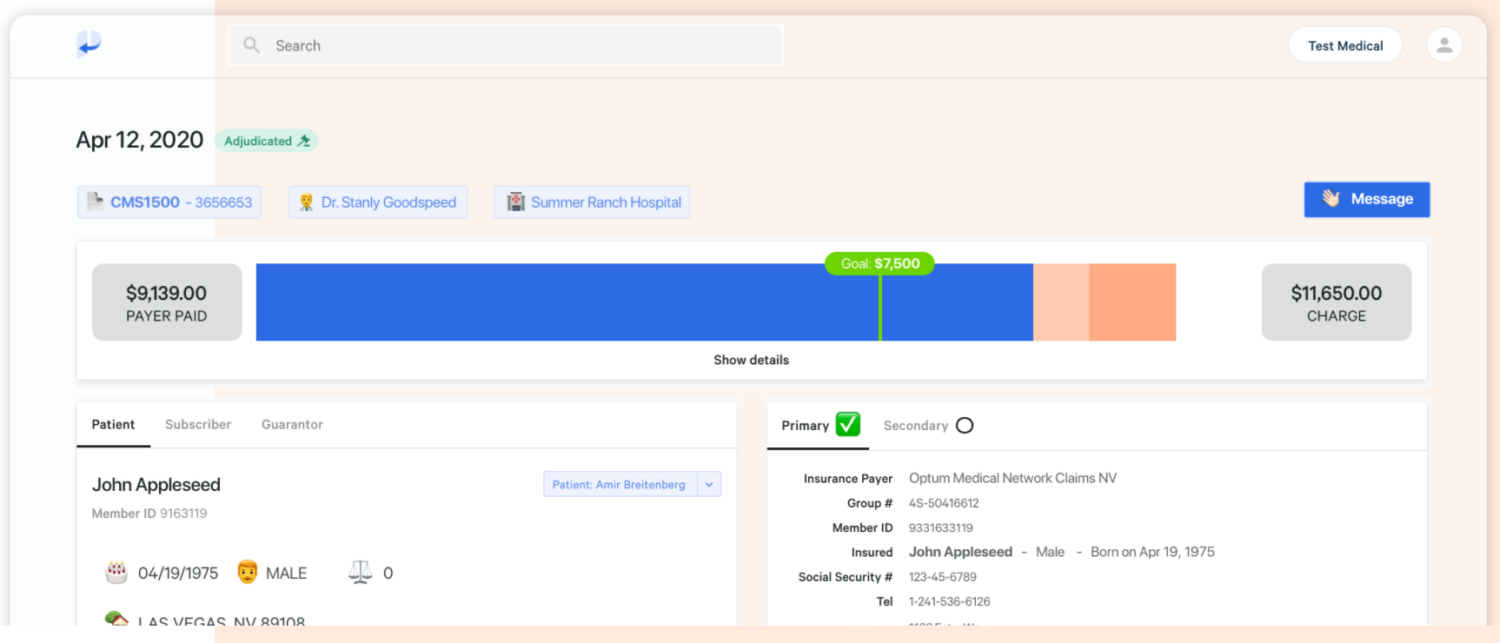 What You Should Know:
– Healthcare payments platform Enter, which is on a mission to simplify that process on both sides of the transaction, has just come out of stealth mode after raising a $5.7M seed round led by Menlo Ventures with participation from Quiet Capital, Savantus Ventures, 500, and SpringRock Ventures along with angels including Matt Roszak and Mato Peric.
– The company's founders Jordan Kelley and John Russell have previously launched groundbreaking financial technologies, including inventing the world's first bitcoin ATM in 2013. After each being impacted by surprise medical bills in 2016, the pair have been focused on solving the broken process of healthcare payments. The resulting solution brings together 26 unique products that automate every part of the revenue cycle, streamlining the payments process and driving efficiency in healthcare.
Save as Much as 65% on Billing
Enter works with more than 125 different healthcare providers and recently reached the milestone of processing $250 million in total claim value on the platform. Enter delivers significant performance gains and enables doctors to save as much as 65 percent on billing. Compared to the industry average of 7.5 percent, Enter charges just 2.9 percent + $0.30. Enter also gets doctors paid up to 3-times faster (16 days instead of the industry-standard 48 days). A healthcare CFO just needs Enter and one Practice Administrator to operate a 50-doctor practice instead of a 20 person team of billers.
"Healthcare payments–insurance claim processing and patient payments–is one of the least efficient payment infrastructures that exist," says Enter co-founder John Russell. "We wholeheartedly believe that this is the main reason why healthcare is such a broken industry in America. Enter's on a mission to lower the cost and improve the experience of healthcare."